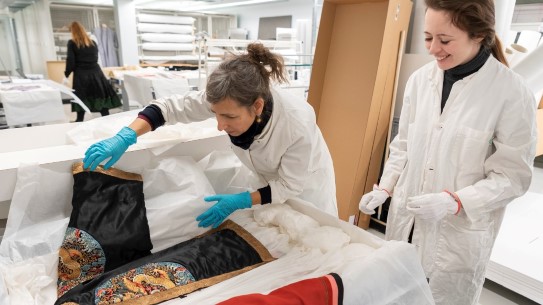 Do you wonder about how best to take care of your most precious possessions? Or about how to become a conservator?
The National Museum's conservators ensure that everything in the museum's collection is kept in the best possible condition. They look after dresses, drawings, paintings, sculptures, furniture, porcelain, jewellery, architectural models and everything in between!
During 'Ask a conservator day', our conservators answered many questions from members of the public. Here you can see some of the answers. Perhaps you've been wondering about some of these things too?
How can I take care of my things?
About working as a conservator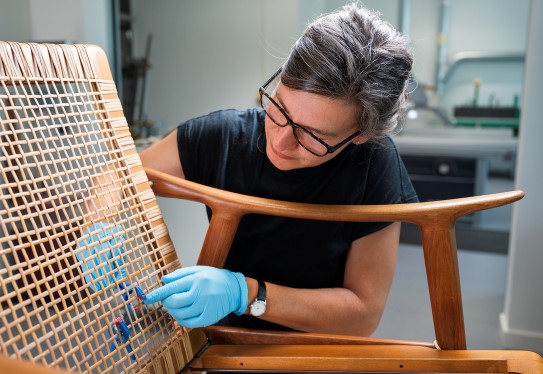 How do I become a conservator?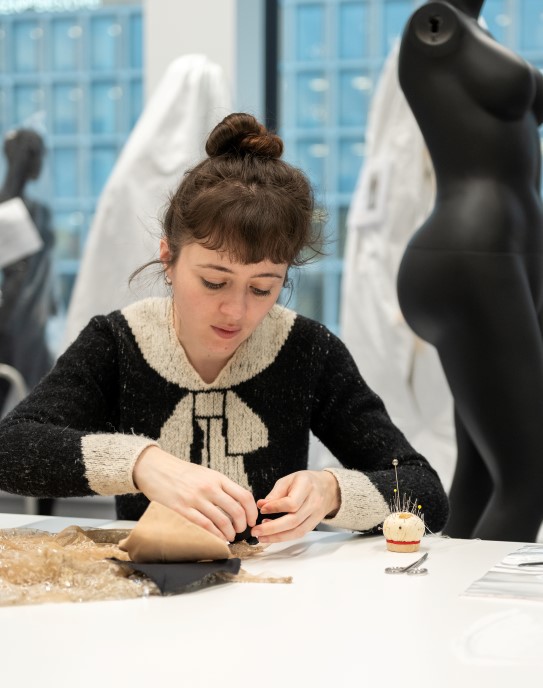 In Norway, you can train as a conservator at the University of Oslo (UiO), which offers a master's degree in the conservation of paintings and objects . Since training in Norway is limited to paintings and objects, many people choose to study abroad, where more options are available. See the website of the Nordic Conservator Association – Norway (NKF-N) for some useful links to educational institutions abroad.
The conservators at the National Museum have a wide range of expertise. Below you can read how some of them trained as conservators.