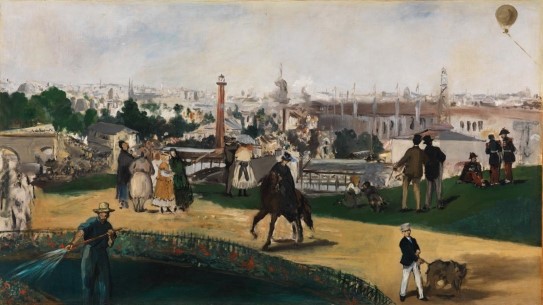 Come and join us as a partner!
The National Museum is one of the Nordic region's largest institutions in the field of art, architecture and design. We create exhibitions that captivate and inspire a broad audience, and we enjoy a high level of media visibility. Our current exhibition venues are the National Museum – Architecture, Villa Stenersen and Mellomstasjonen. With our extensive programme of touring activities we take art and culture not just to all parts of Norway, but also into the international arena.
The National Museum is conceived as a vibrant place of encounter for the public and the arts. We opened the doors of the new National Museum at Vestbanen in Oslo 11 June 2022, which is now the largest institution of its kind in the Nordic region. As a partner, you can benefit from the unique opportunities that come with the mediation of art, design and architecture.
We offer tailor-made packages in different price categories suitable for partner enterprises both large and small. Don't hesitate to contact us for an informal chat about the options available.