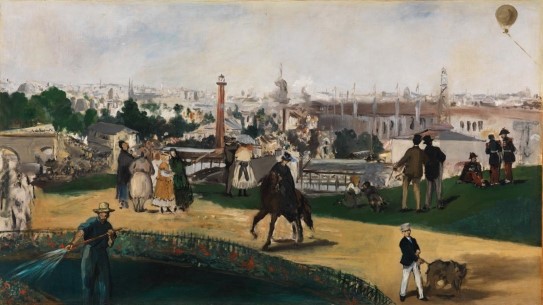 How about partnering with the National Museum?
The National Museum is the largest art museum in the Nordic region and a world-class exhibition venue. One of Scandinavia's principal players in the mediation of art, architecture and design, we create exhibitions that engage and inspire a broad section of society.
Our partners assist the National Museum to programme public art events of the highest possible quality. In return, our partners receive tailor-made packages that allow them to build a corporate profile and culture with close links to Norway's foremost collection and presentations of art, architecture and design.
The advantages of partnering with the National Museum include visibility in various arenas, access to beautiful venues, and the opportunity to arrange events within the museum. Everything is tailored to meet the partner's needs depending on agreement, and we are always open to try new approaches with partners who wish to test their own creative ideas.
The National Museum offers specially adapted packages in different price categories – for businesses both large and small. These range from principal collaboration partner to patrons, with several levels in between. Some collaborations endure for many years and are broad in scope, while others are project-oriented with a focus on a particular exhibition or project linked to conservation, research, or education.
Feel free to get in touch for a non-binding chat about the possibilities. We look forward to finding good solutions together with you!