What's on at the National Museum in 2020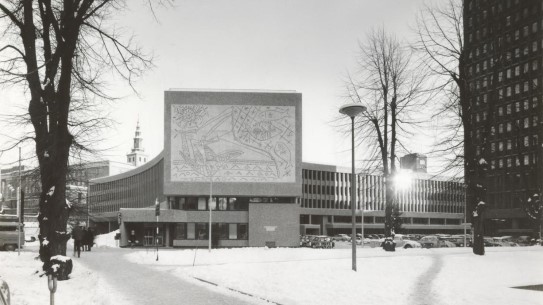 A review of new acquisitions, a physical approach to architecture and an exhibition about Erling Viksjø are just some of the themes we explore in 2020.
Welcome back!
Our venues are now open again.
The National Museum follows the government's guidelines to ensure that it is safe to visit the museum. Read about the guidelines here.
With the opening of the new National Museum postponed until the spring of 2021 due to delays in the Statsbygg construction project, the programme for 2020 has now been revised.
Titbits from every genre in the collection
In the spring and summer of 2020, we invite you to the National Museum – Architecture to experience titbits from the museum's collection. Among other things, we will present a number of new acquisitions in the fields of art, design and architecture from the past two years.
The mini-exhibition Ola Mørk Sandvik – a Norwegian Bauhaus student explores the Bauhaus through recently acquired material – a photo album and other documents and letters – that Sandvik collected during his time at the famous school.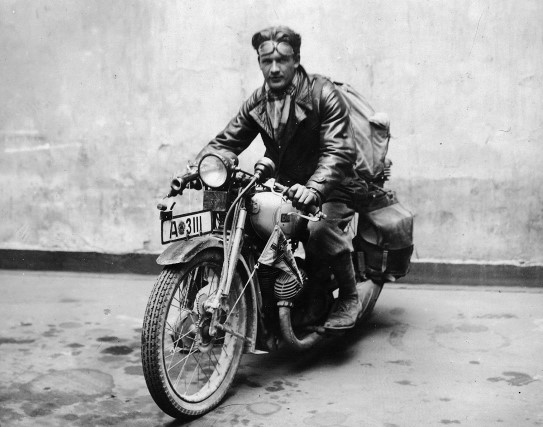 Concrete in transition. The architect Erling Viksjø and his artist collaborators.
Opening on 25 September, we present the exhibition Concrete in transition. The architect Erling Viksjø and his artist collaborators. This is an exhibition about the architect Erling Viksjø's collaboration with a range of artists, including Hannah Ryggen, Inger Sitter, Odd Tandberg, Pablo Picasso and Carl Nesjar. Of central interest are the Government Quarter and the widely debated Y-Block. A light is also turned on Viksjø's own little-known activity as an artist.
Venice Biennale
The National Museum is responsible for the exhibition in the Nordic Pavilion at this year's Venice Architecture Biennale. The theme of the biennial is how architecture can help to build new communities. The National Museum is developing the exhibition in collaboration with the Norwegian architects Helen & Hard. The overall concept will be presented in the spring 2020. The exhibition in Venice opens on 29 August.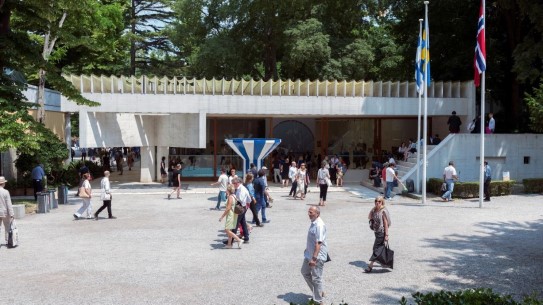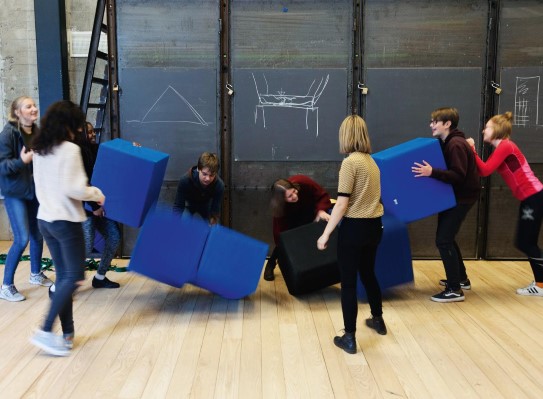 Wilhelm von Hanno
Wilhelm von Hanno was one of the most important and prolific architects in 19th century Norway. In recent years, the National Museum has added a number of significant items to its von Hanno collection, including architectural drawings and fascinating chronicle-like sketchbooks.
On 28 February we open a small exhibition based on these new acquisitions. Here you will see several of the remarkable sketchbooks, as well as drawings for some of von Hanno's largest projects in Oslo, such as the Trinity Church (1850–58), Grønland church, school and fire station (1864–69) and the former headquarters of the Norwegian Mapping Authority (1876–79).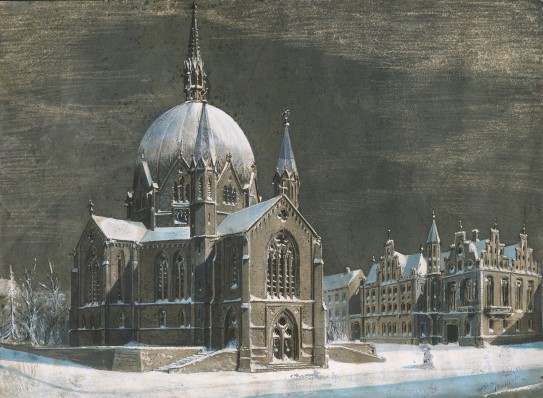 Towards a new museum
Our lecture series "Towards a new museum" continues. Currently, the following lectures are planned (in Norwegian).
Housing Design
The permanent exhibition Housing Design looks at how Norwegian architects have explored new approaches to housing and urban planning in their residential projects.