Sven Ivar Dysthe (1931–2020)
Sven Ivar Dysthe was one of Norway's most important postwar designers. Few other Norwegian designers can match the major impact Dysthe had on everyday and public spaces in Norway, but his designs also had international reach.
Text by Collections Assistant Thomas Flor
Sven Ivar Dysthe (25 August, 1931–1 March, 2020) charted his own course early in life and chose to pursue his education abroad. He got off to a flying start when, as a student at the Royal College of Art, he was given the prestigious assignment of making a wooden box to house the college's special gift to Queen Elizabeth II on her coronation. During the 1950s, in collaboration with interior architect and lifelong companion Trinelise, he created several exhibition interiors that highlighted new ways of living and furnishing. At the same time, Dysthe experimented with furniture design within a Scandinavian style, but often with innovative solutions that made them stand out from contemporary design ideals.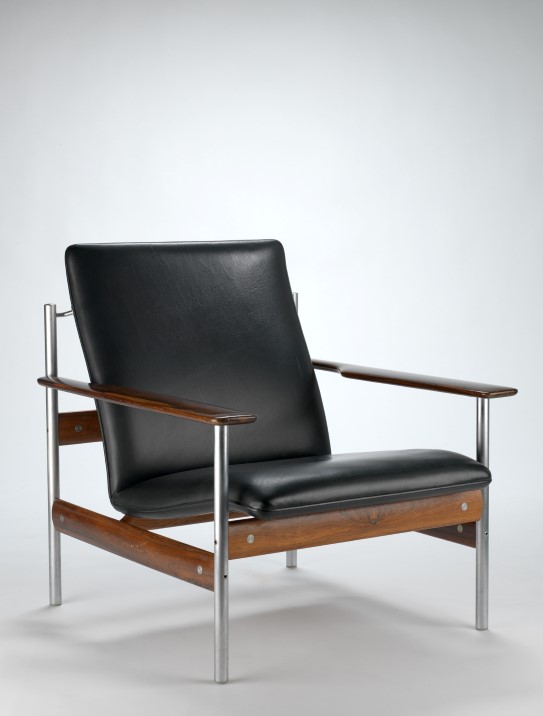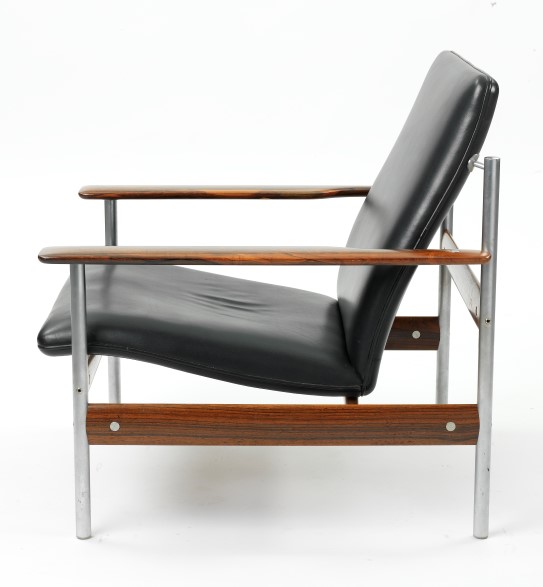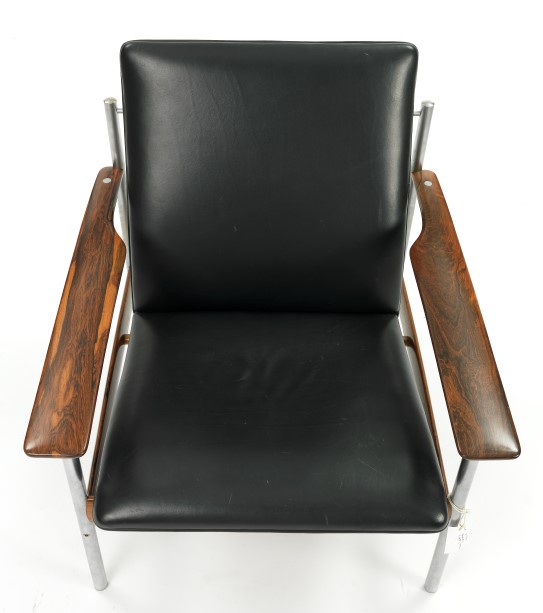 International breakthrough
His international breakthrough came with the 1001 chair for Dokka Møbler. It was a sleek, exclusive and at the same time export-friendly furniture series, with an ever-growing number of models, exported to many parts of the world during the decade. Dysthe's exploration of plastic in the early 1960s also resulted in the relaunched classics Planet and Popcorn, which helped introduce pop design to Norway. He is however best-known for furnishing public spaces, and by the successful Laminette, a stackable chair made from laminated wood which most Norwegians have sat on at one time or another.
Revolutionary ski bindings
As an industrial designer, Dysthe designed a wide range of products – including shelving systems, kitchen furnishings, lamps and Norway's first plastic car trailer. Most innovative, however, were his two-pin ski bindings Symmetric, Racer and Micro, designed for the outdoor equipment manufacturer Bergans, which helped revolutionise ski bindings worldwide. In 2013, the National Museum held a large retrospective exhibition of Sven Ivar Dysthe's design, and through the touring exhibition "Please, sit down!" the rest of Norway had the pleasure of experiencing the diversity that was the hallmark of his design.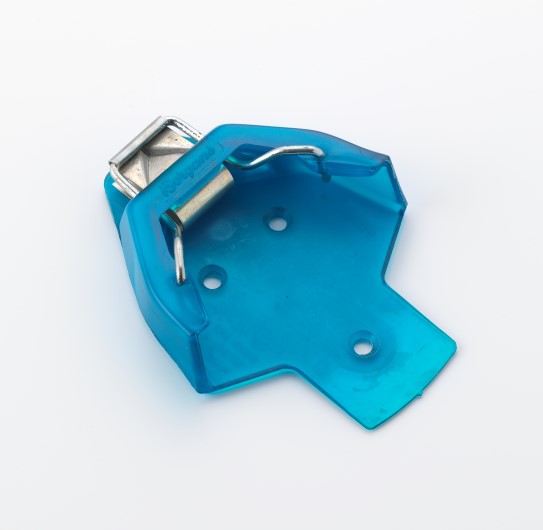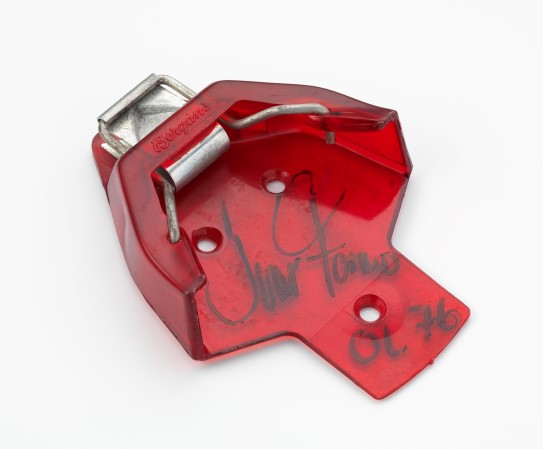 Detailed and elegant
Sven Ivar Dysthe's strength as a designer was his ability to work through a product down to the smallest detail, and to find simple solutions to complicated problems. His design style was elegant, international and practical. The award-winning and highly decorated designer helped put Norwegian design on the world map.