Open Call: Family to participate in "Family" performance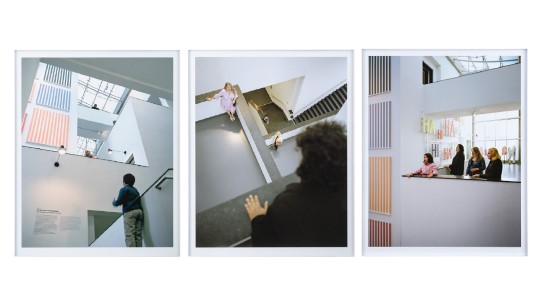 The National Museum of Norway and artist Francesca Grilli invites all kinds of family constellations to apply to take part in Grillis performance "Family". The performance will be shown at the opening day of the new National Museum on 11 June 2022.
"Family" is a performance project by the Italian / Belgian artist Francesca Grilli. We want you and your family to help bring this work of art to life for the National Museum of Norway. We are searching for a family living in Norway. The selected family is invited to sing titles from the museum's art collection, after a rehearsal period with Grilli and her composer. We invite families in all constellations, extended and / or elected family members. "Family" goes beyond biological relationships and the expansion of the concepts of love and community. Anyone can apply as long as several generations are involved.
"Family" is about time, represented through the different generations, and their different voices together with the time aspect that is represented in the National Museum's collection. Grilli sees the museum as a family tree, as a backbone in time. - I like the idea that a family can take ownership of the museum. – By celebrating their favourite works with song, they become an artwork themselves, placed in the institution, she says.
The family selected to participate in this project will, over a period of two years, once every quarter, perform the work in the National Museum.
Grilli's goal is that the family's presence in the museum unites art and life in the moment when the performance is happening.
Something for you and your family?
Application deadline 15 December 2021.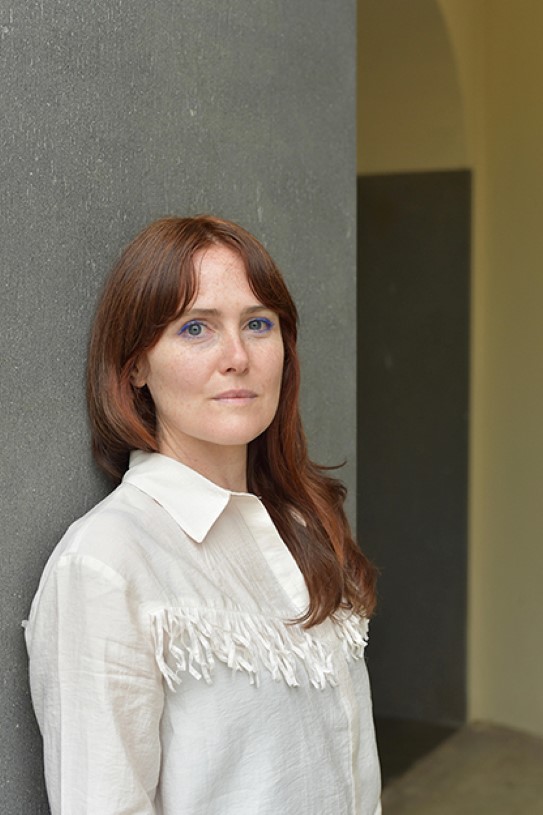 Artistic team
Francesca Grilli (Bologna 1978; lives and works in Bruxelles) uses a multidisciplinary language focusing on performance and installation practices. She has participated in numerous performance art festivals and exhibited solo and collective in international museums and institutions including: MAXXI L'AQUILA, L'Aquila (2021); Saal Biennal, Tallin (2019); Palais De Tokyo, Parigi (2017); Van Abbemuseum, Eindhoven (2017-2015); Centrale Fies, Fies - Trento (2017 - 2006); MAXXI, Roma (2016); Padiglione Italia, 55. Biennale Arte di Venezia (2013); Serpentine Gallery, London (2009); MAMBO, Bologna (2010), Manifesta7, Bolzano (2008).
Willy De Roij de Rooij was born in Venlo in 1956 and works and lives in Eindhoven. Six years ago she started a choir of volunteers and cicerones at the Van Abbemuseum, the museum of modern art in Eindhoven. The repertoire comprises of songs related to the works of art in the exhibitions and performances of compositions by artists. In collaborations with artists she is often responsible for the musical compositions. Educated as a professional choir conductor she has led several choirs in both secular and religious music. She is also associated as a soprano with a chamber choir and philharmonic choir.  She worked with Francesca Grilli for the production of The forgetting of air in 2016, as a movement trainer on stage.