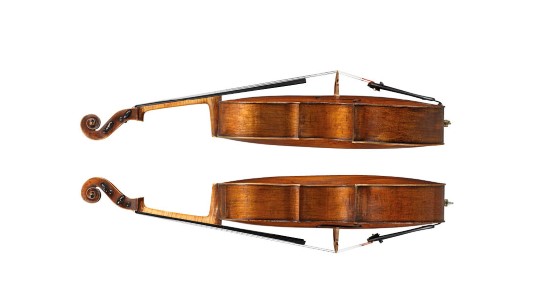 Enjoy a coffee and a concert talk about a Gofriller cello from 1740. 
Made by the world-famous luthier Francesco Gofriller in Udine in 1740, this cello has an exciting history. The instrument was played by, among others, the renowned British cellist Jacqueline du Pré, one of the greatest of all time. 
Cellist Øyvind Gimse describes the cello's and his own journey in a concert talk about and with the instrument, which is currently on loan to the museum for the "Master to Master" exhibition. 
With: 
Øyvind Gimse, cello 
The event is free with a valid entrance ticket to the museum purchased here.