Ferdinando de Medici – a musical guided tour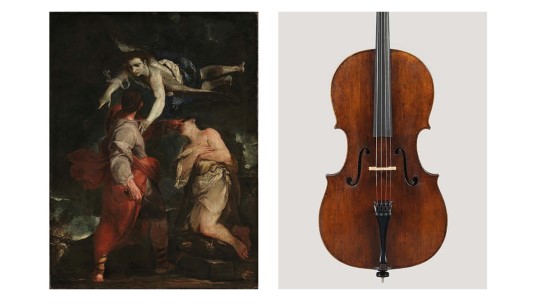 Join us on a trip back to 17th century Florence.
Luthier and art historian Alberto Giordano takes us on a guided tour of the unique community of artists, musicians, and instrument makers that Ferdinando de Medici assembled in Florence in the late 17th century. 
 
Among the painters who enjoyed Ferdinando's patronage were Giuseppe Maria Crespi and Sebastiano and Marco Ricci, all of whom are represented in the National Museum's collection. Ferdinando's greatest passion was, however, music. He financed both musicians and the development of new instruments, including the world's first piano. 
The event is free with a valid entrance ticket to the museum purchased here.