Evening concert: Ode to Stradivari and Guarneri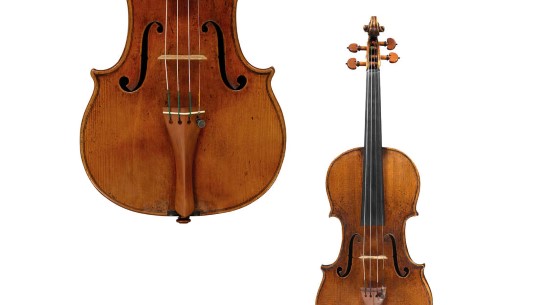 Tonight's concert is a rare opportunity to experience a Formula 1 Grand Prix of string instruments.
Fronted by the two large luthier workshops of Stradivari and Guarneri, Cremona was the powerhouse of instrument making. Team Stradivari features brightness and brilliance, while Team Guarneri boasts depth and power. 
With:
Eldbjørg Hemsing, violin
Elise Båtnes, violin
Alma Kraggerud, violin
Henning Kraggerud, violin and viola
Eivind Ringstad, viola
Louisa Tuck, cello
Robert Max, cello
Torleif Thedéen, cello
Marianna Shirinyan, piano
Programme:
Works by Dvořák and Schubert
Doors open 18.30