The string quartet – a musical guided tour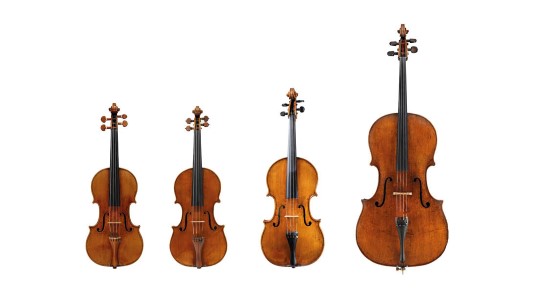 Get up close to some of the world's finest stringed instruments. 
The "Master to Master" exhibition is a rare opportunity to admire four quartets of instruments by the greatest luthiers in history. Today's guided tour focuses on the actual quartets at the heart of the exhibition and their makers. 
Join one of the world's foremost instrument experts and violin makers, John Dilworth, together with MODE String Quartet.
The event is free with a valid entrance ticket to the museum purchased here.