Dahl and Gude – a musical guided tour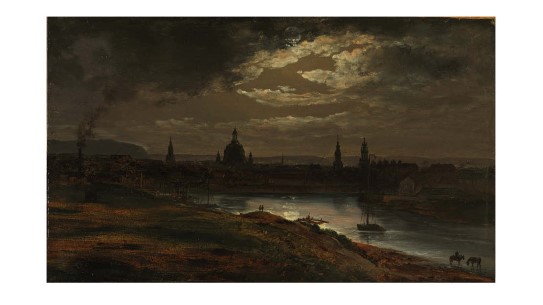 In 1842, J.C. Dahl painted the popular picture View from Stalheim in his studio in Dresden.
Adolph Tidemand and Hans Gude lived in Düsseldorf, where in 1848 they painted the national romantic icon Bridal Procession on the Hardangerfjord. What few people know is that the Norwegian artists in Dresden and Düsseldorf cultivated intense contacts with the musical world. Were you aware, for example, that Hans Gude was a good friend of the famous German composer Brahms?
Music historian Harald Herresthal takes you on a musical guided tour that brings you close to both art and music.
The event is free with a valid entrance ticket to the museum purchased here.