Vitalism as a theme in art and music – a musical guided tour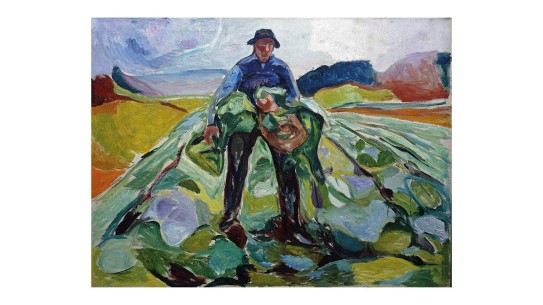 Join a musical guided tour about vitalism and expressionism in art and music. 
Around the year 1900, there occurred a shift in European art from the dark and melancholic towards sunlight and the life-giving forces of nature. Today's tour considers "life force" as a theme in art and music in the early 20th century. How is it reflected in music? 
Education curator Lin Stafne-Pfisterer and musician Andreas Hanson take you on a musical guided tour that brings you close to both art and music. 
The event is free with a valid entrance ticket to the museum purchased here.