Evening concert: Life force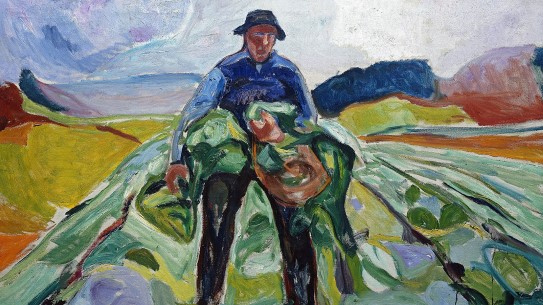 Around the year 1900, there occurred a shift in European art from the dark and melancholic towards sunlight and the life-giving forces of nature. Inspired by Room 63 in the National Museum's Collection Presentation, which has the title "Life force", the evening concert features music of endless beauty and power. Tonight's soloists are accompanied by a star line-up of young musicians from all over Norway. 
 
Get up close to some of the world's finest stringed instruments. 
With: 
The Junior Trondheim Soloists, "Master to Master" Orchestra, Young Strings of Norway, Alex Robson, violin, Henning Kraggerud, violin, Ingerine Dahl, violin, Ragnhild Hemsing, violin 
 
Programme: 
Works by Bartók, Bull, Grieg, Kilar, and Paus 
Doors open 18.30