Evening concert: A gala event – Ole Bull 213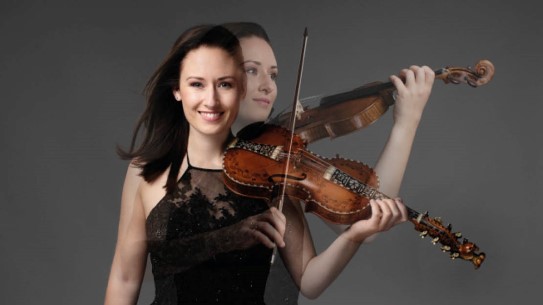 At tonight's concert you get to meet the legendary Hardanger fiddle that Erik Johnsen Helland built for Ole Bull in 1867.
Helland was an innovative regenerator of the Hardanger fiddle tradition, and the same can be said of the evening's soloist, Ragnhild Hemsing. The concert also reunites two instruments, a violin and a cello, made by Francesco Rugieri in the late 17th century. On the occasion of Ole Bull's 213th birthday, some of our leading instrumentalists present a festive evening with Beethoven's monumental Kreutzer Sonata, folk music, and trios by Grieg and Shostakovich.
With:
Ragnhild Hemsing, violin and Hardanger fiddle
Johannes Martens, cello
Tor Espen Aspaas, piano
Program:
Works by Beethoven, Bull, Grieg, and Shostakovich
Doors open 18.30