Ole Bull and his contemporaries – a musical guided tour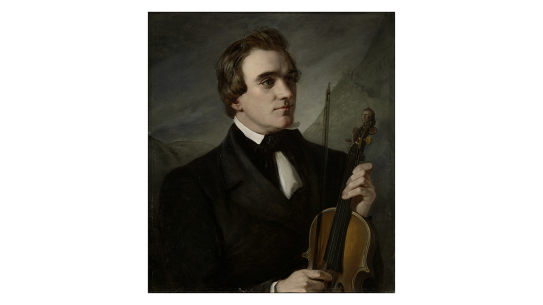 Learn about Ole Bull and his era through his instruments and music, and through art by Adolph Tidemand, Hans Gude, and Elisabeth Jerichau-Baumann.
One section of the "Master to Master" exhibition is devoted to Ole Bull. Here we bring together artworks that tell stories about this great violinist and cultural nation builder. Also on display are several of his instruments. 
 
Music historian Harald Herresthal and musicians Henning Kraggerud and Petter Richter take you on a musical guided tour that brings you close to both art and music. 
The event is free with a valid entrance ticket to the museum purchased here.