Deep Dive: Per Krohg's painting "Pigeons"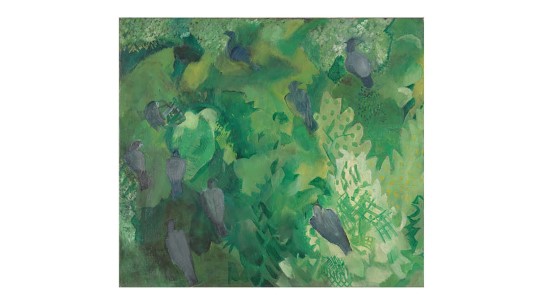 Per Krohg was a distinctive and independent artist. On the occasion of the "Master to Master" exhibition, with its focus on the relationship between visual art and music, we show for the first time his lesser-known painting Pigeons from 1914. In the picture, the cooing of the pigeons appears to be represented by musical symbols. The picture raises interesting questions about the relationship between art and music, a recurrent theme in modernism.

Art historian Mary Claire Pappas offers a deep dive into one of Per Krohg's most unusual paintings.

The event is free with a valid entrance ticket to the museum purchased here.