Film screening: Ole Bull marathon with Arve Tellefsen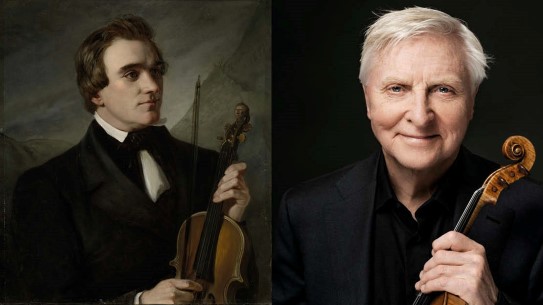 Ole Bull was not only a world-famous violinist, but also an important cultural nation-builder.
In this popular NRK TV series from 1982–83, Arve Tellefsen traces Ole Bull's footsteps from Bergen to Paris, Rome, and the top of the Pyramid of Cheops in Egypt. The series shows the great importance of Ole Bull for Norwegian music and cultural life.
 
Arve Tellefsen gives an introduction before the screening.