10.-11.2 International Instrument Symposium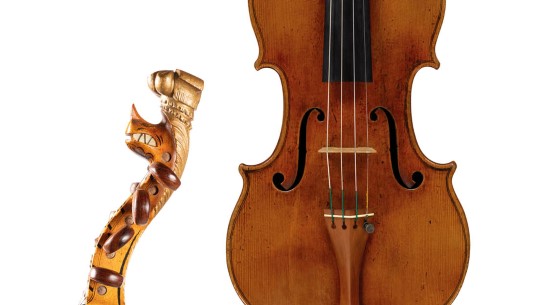 In conjunction with the "Master to Master" exhibition, Dextra Musica invites you to an international instrument symposium.
An opportunity for instrument makers, experts, and other interested parties to come together to share knowledge. Professionals from all over the world are on the programme. Topics range from historical research on the greatest instrument makers to today's technological innovations.
With: John Dilworth, Carlo Chiesa, Duane Rosengard, Eric Wen, Wiebke Lüders, Frédéric Chaudière, Andrea Zanrè, Balthazar Soulier, Stefano Pio, Wolfgang Hamberger, and Peter Ratcliff