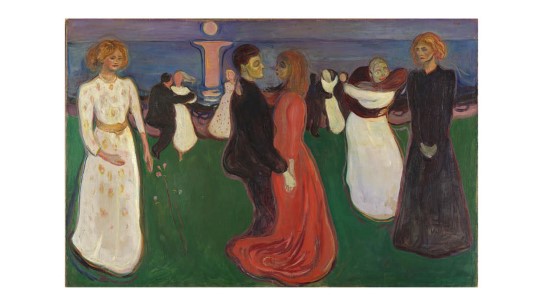 For the "Master to Master" exhibition, three new compositions have been created in response to artworks in the National Museum's collection. Today's premiere is dedicated to the Munch Room.
Over the past twenty-five years, Marcus Paus has distinguished himself as one of Norway's leading composers with a fondness for writing music inspired by art. Ingerine Dahl is well known for her innovative art education projects. Together with a violin made by Jean Baptiste Vuillaume in Paris in 1850, they explore the Munch Room offering a contemporary take on Munch's stories.
With:
Ingerine Dahl, violin
Programme:
Premiere of Marcus Paus – The Munch Room
The event is free with a valid entrance ticket to the museum purchased here.