Queer Islamic Art: A talk about identity and culture with Fataneh Farahani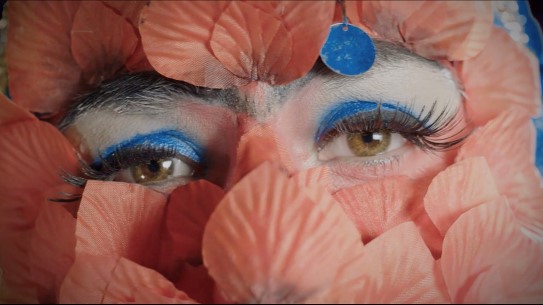 What are the ways in which diaspora shapes migrant's understanding of home and its cultures of sexuality?
Welcome to a talk with Fataneh Farahani, professor at the department of Ethnology, History of Religion and Gender Studies at Stockholm University. The talk is held by curator Noor Bhangu and visual artist Hanan Benammar.
In her research on gender and sexuality, Dr. Farahani examines how femininities and masculinities – desirable and undesirable – are constructed in different diasporic spaces.
Queer Islamic Art is an exhibition and research project considering the relation between Islam and the queer, based on contemporary and historic art. The project will involve artists, poets, activists, architects, filmmakers and researchers, and will result in an exhibition at the National Museum in 2025. Queer Islamic Art is curated by Noor Bhangu in cooperation with Hanan Benammar.
Based between Toronto and Oslo, Noor Bhangu is a curator and scholar. Through her practice she aims to involve politics of history, memory and materiality to problematize dominant histories of representation.
Hanan Benammar is an Algerian and French artist based in Oslo who works conceptually on geopolitical, environmental and social issues. Her practice ranges between music, sound and video installation, performance, and art in public spaces.