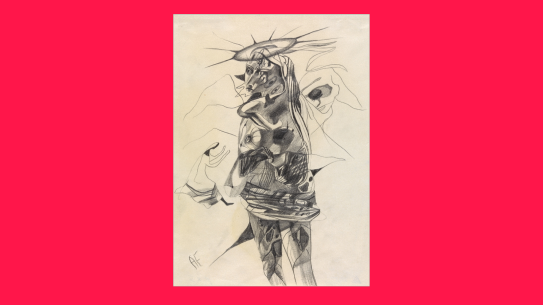 The National Museum celebrate International Women`s Day with a Pop-up exhibition that emphasises women's right to control their own destiny and make independent life choices. 
At a time when abortion laws are being tightened in the US and Iranian girls are subjected to violence for not covering up in public, women's right to self-determination is under pressure, and the need for change is essential. 
The exhibition shows photos, drawings and prints by Elise Storsveen, Vanessa Baird, Lotte Konow Lund, Erik Werenskiold, Tonje Strøm and Hanne Lydia Opøien among others. The latter will be represented at this year's drawing triennial, which will be marked in the form of a separate exhibition at the National Museum.  
Every Wednesday and one Thursday a month between 14 and 16, the study room is showing a selection from the  Museum's collection of prints and drawings, by artists such as Francisco de Goya, Edvard Munch, Max Klinger, Kähte Kollwitz, Anna Eva Bergman og Lotte Konow Lund.   
The event is free with a valid entrance ticket to the museum. 
Welcome!