Fashion Research Symposium 2023: "Designing Beyond Human"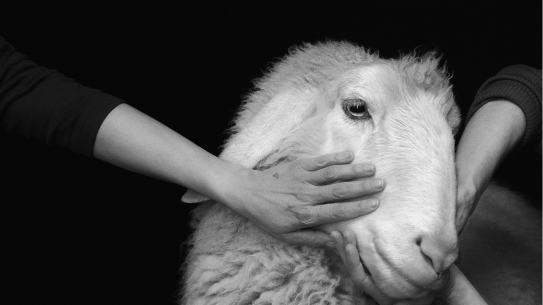 This event is fully booked!
Welcome to the 2023 edition of Fashion Research Symposium. 

The symposium is a yearly event for research, knowledge-sharing and critical discourse about fashion. The theme for 2023 is "Designing Beyond Human". The Fashion Research Symposium is a collaboration between the National Museum and International Library of Fashion Research (ILFR). 
This year's edition extends on the exhibition "Oltre Terra. Why wool Matters" at the National Museum, and leading Norwegian and international researchers and practitioners are gathered to delve into the complex relationship between human and animal in the field of design at large. How can the informed choices designers make in their daily practice make room for a more-than-human coexistence, for a new ethology?
See program here
Fashion Research Symposium is free for all, with limited capacity. This event is fully booked!
(The event will not be streamed)