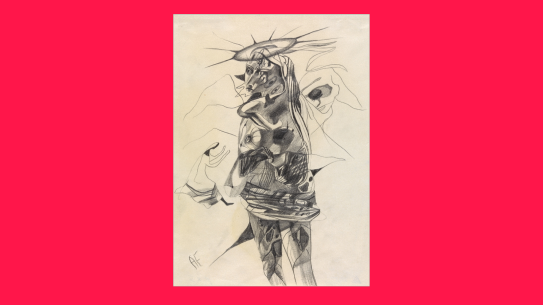 The National Museum celebrate International Women`s Day with a Pop-up exhibition that emphasises women's right to control their own destiny and make independent life choices. 
Every Wednesday between 14 and 16 you have the opportunity to learn more about the National Museum's collection of prints and drawings by artists such as Francisco de Goya, Edvard Munch, Max Klinger, Kähte Kollwitz, Anna Eva Bergman og Lotte Konow Lund.   
The event is free with a valid entrance ticket to the museum. 
Welcome!