In the new National Museum, for the first time you can explore works from different parts of the museum's collection under one roof. The museum boasts almost twice as much exhibition space as the old museum buildings combined.
Norway's most extensive collection
The collection exhibition presents some 6,500 works from Norway's largest collection of art, architecture and design – from antiquity to the present. Norwegian art, design and architecture are shown here in an international context.
Chronologically arranged, the presentation introduces the distinctive features of Norwegian art up through history, in dialogue with foreign works from the collection. Here, various parts of the collection interact both within and across historical periods.
The exhibition halls also offer scope for immersion, relaxation, and active learning. Here you can create your own stories!
The collection displays:
• Filling over 80 rooms on the 1st and 2nd floors.
• Covering a historical span of almost 3,000 years.
• With over 6,500 works from the entire collection.
• Rooms 1–18 (1st floor): Design before 1900.
• Rooms 19–31 (1st floor): Design and crafts from 1900 to the present.
• Rooms 33–61 (2nd floor): Art 1500–1900.
• Rooms 63–74 (2nd floor): Art 1900–1960.
• Rooms 75–88 (2nd floor): Art from 1960 to the present.
• Exhibition architecture and design of the collection presentation: Guicciardini & Magni Architetti. Main architect: Marco Magni.
From imperial porcelain to contemporary Norwegian fashion
On the 1st floor you will find design and crafts from antiquity to the present. Painting, sculpture and architecture are also central to the presentation. Exhibits range from imperial Roman busts to the nearly one-thousand-year-old Baldishol Tapestry from what is now Innlandet County. Explore how design and art have served political and social power through the ages.
Here you can admire numerous items from the royal costume collections of Queen Maud and Queen Sonja. On show in the hall for contemporary Norwegian fashion are renowned designers such as Per Spook and Peter Dundas, together with younger designers who have established reputations in recent years.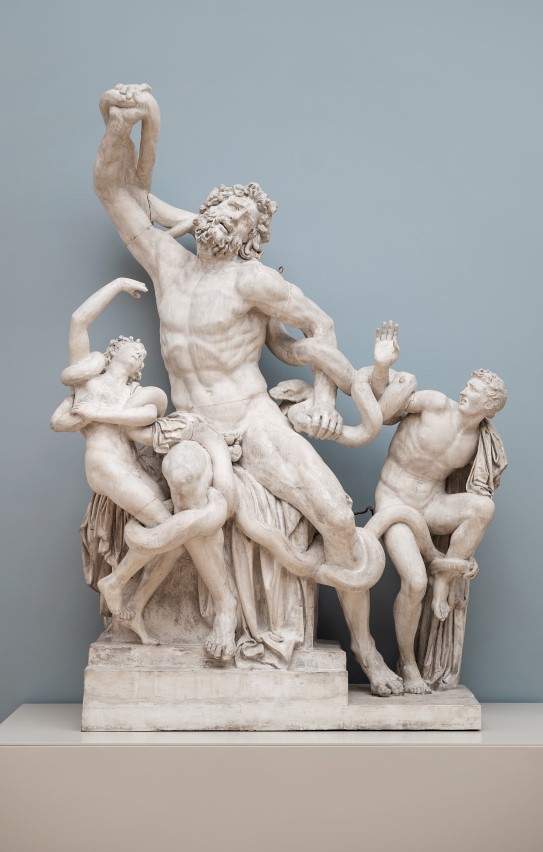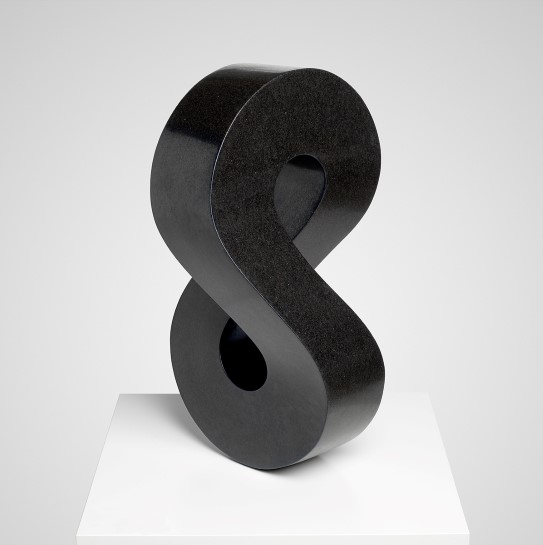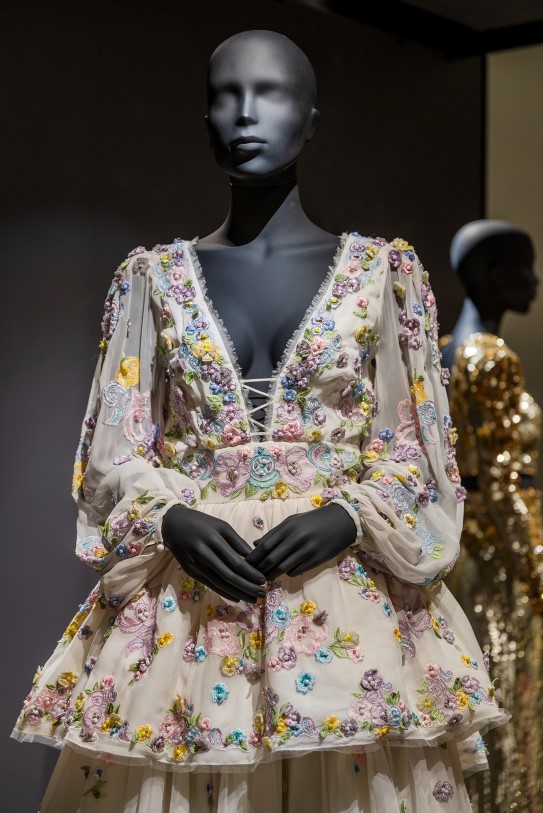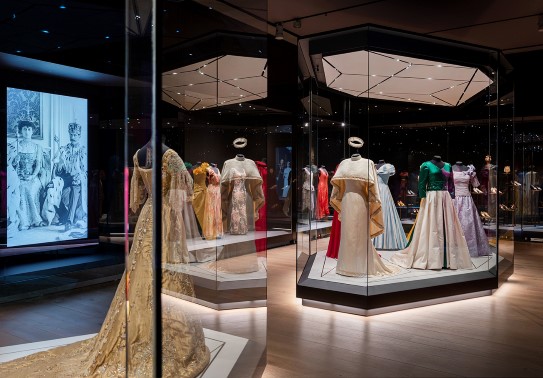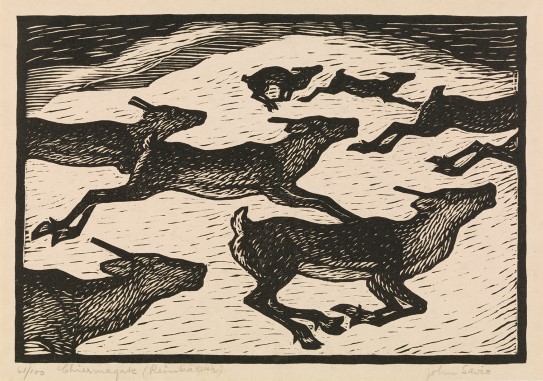 Magnificent landscape paintings, politics and contemporary art
On the 2nd floor you will find still lifes from the 17th century, the earliest depictions of the Norwegian landscape, Edvard Munch's representations of human emotional life, including The Scream. Hannah Ryggen's tapestries and the woodcuts of John Savio are given generous space, while in the Fairy Tale Room you can discover the mysterious world of Theodor Kittelsen.
Here you will see some of the finest works of national and international contemporary art from the museum's collection. This part of the presentation includes three major installations: Per Inge Bjørlo's Inner Room V, Ilya Kabakov's The Garbage Man, and Blikk, a collaborative work by visual artist Irma Salo Jæger, composer Sigurd Berge, and poet Jan Erik Vold. An entire room is dedicated to the work of architect Sverre Fehn.