The new National Museum will have almost twice as much exhibition space as all the buildings of the old National Museum combined. That means plenty of space for the collection with room to spare for study, relaxation and other activities! Over 5,000 works will be on display in the museum's new and comprehensive exhibition based on its collection.
The presentation is chronological and explores dominant themes in the history of Norwegian fine art and design, supplemented by key foreign works from the museum's holdings. There are situations with dialogues between architecture, design and fine art. The various parts of the collection interact both within historical periods and across time.
Texts, photos and videos help to set the scene as you follow through the story. The presentation is designed to encourage participation, dialogue and reflection. Create your own stories!
The collection exhibition:
Munch, medieval textile and Morisot
On the ground floor you will discover design from ancient times to the present. Get to know Roman emperors, the unique nearly one-thousand-year-old Baldishol Tapestry, imperial porcelain from China, extraordinary 18th-century Norwegian glass goblets, fashion outfits, design and crafts from our own era … and much more!
The first floor is devoted to fine art from the 15th century to the present; naturalistic still-lifes with fruits and precious objects by 17th-century Dutch masters, and Johan Christian Dahl's stunning landscape paintings from the early 19th century.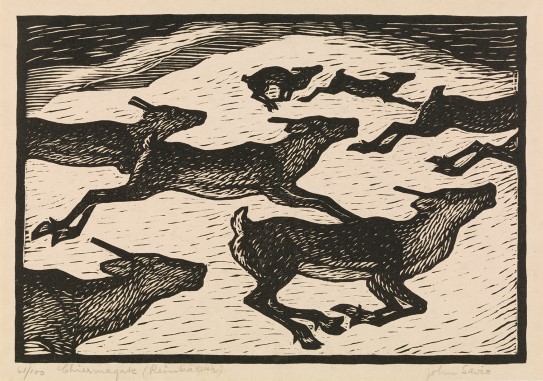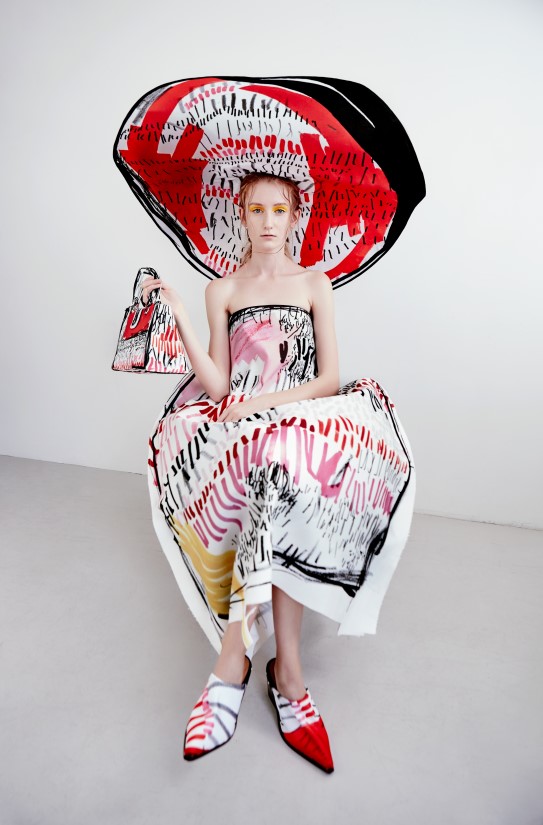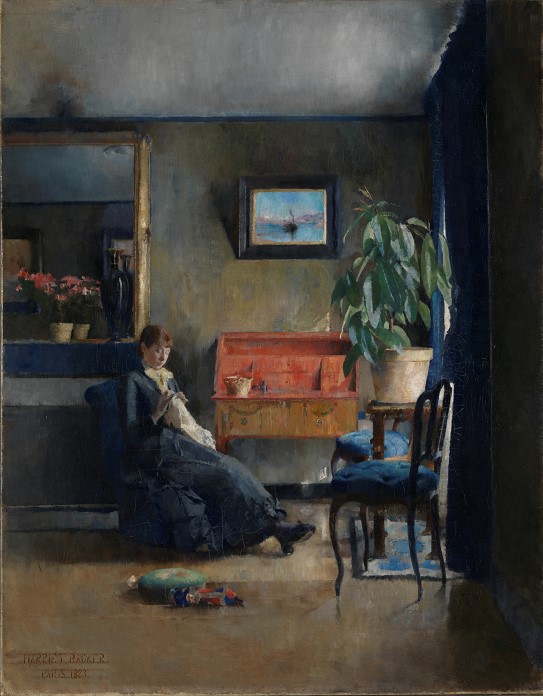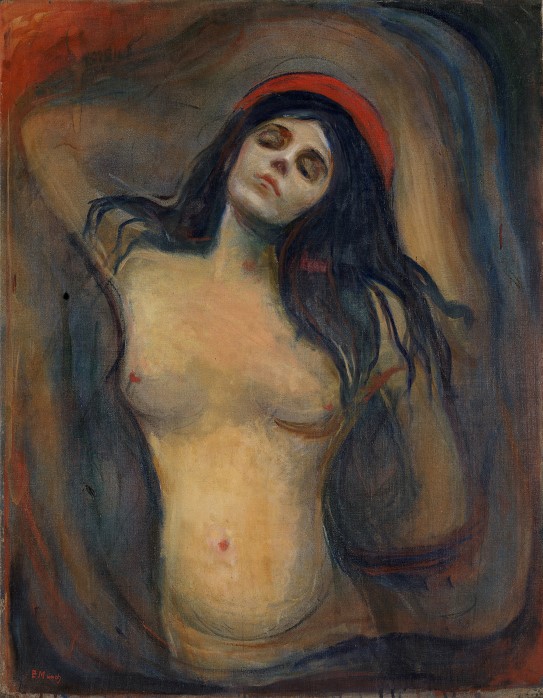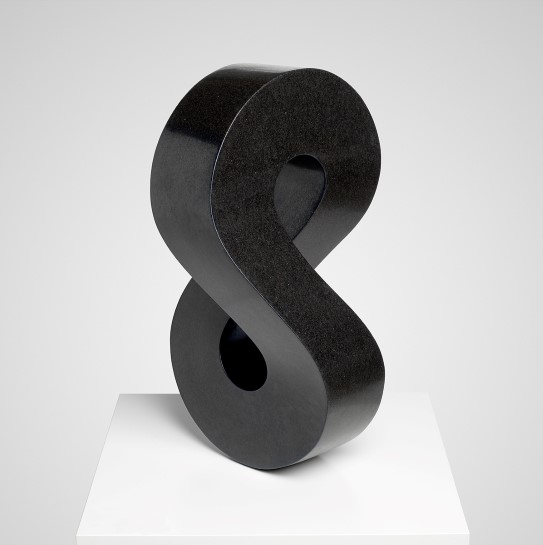 Here you progress from the earliest depictions of the Norwegian landscape to studies of fleeting moods and symbols of the human psyche. Once again you encounter the museum's superb collection of paintings by Edvard Munch, including the iconic Scream, and modern classics by internationally recognised artists such as Edouard Manet, Claude Monet, Berthe Morisot and Pablo Picasso – all of whom have helped to change the direction of art history.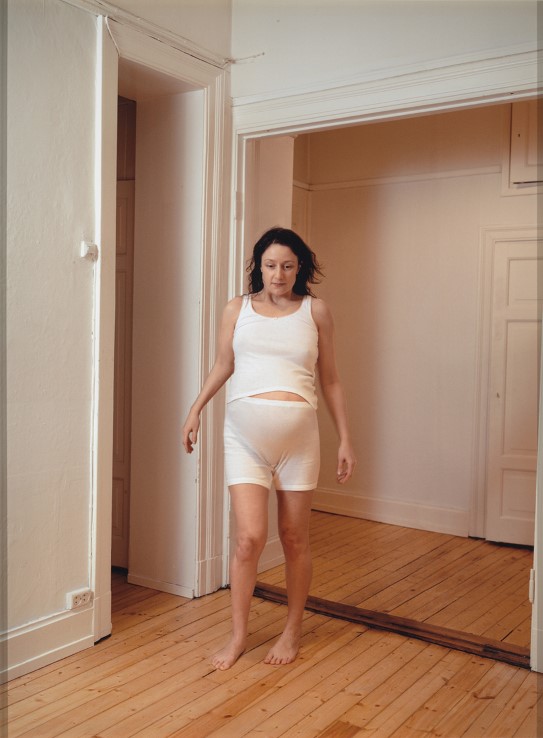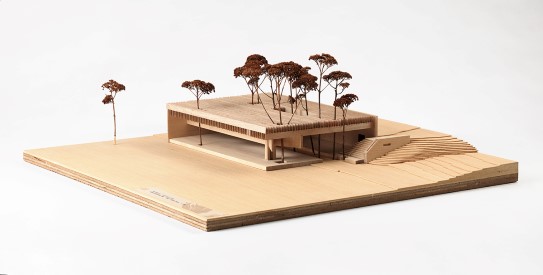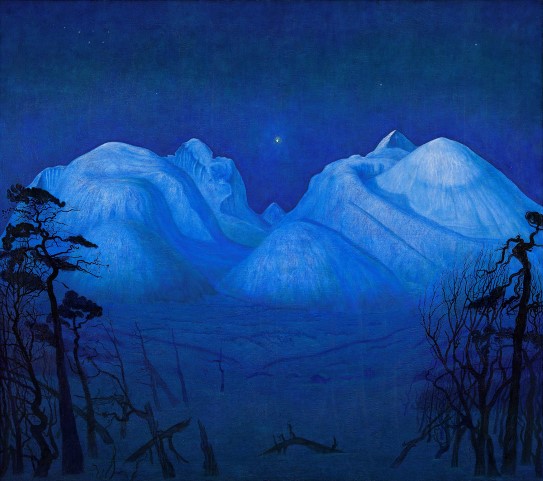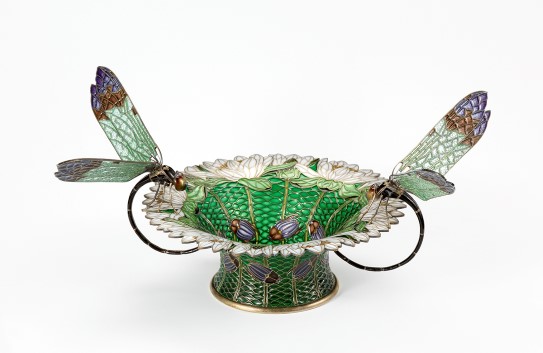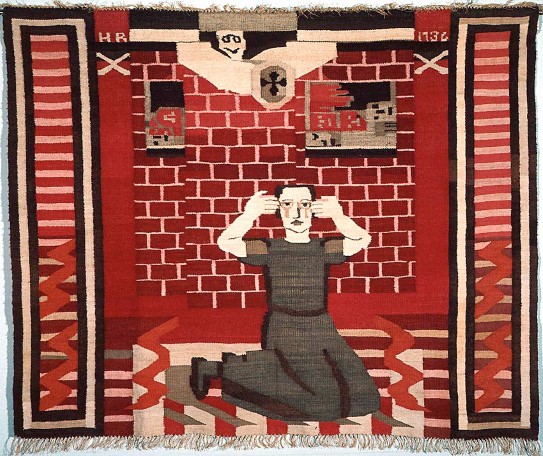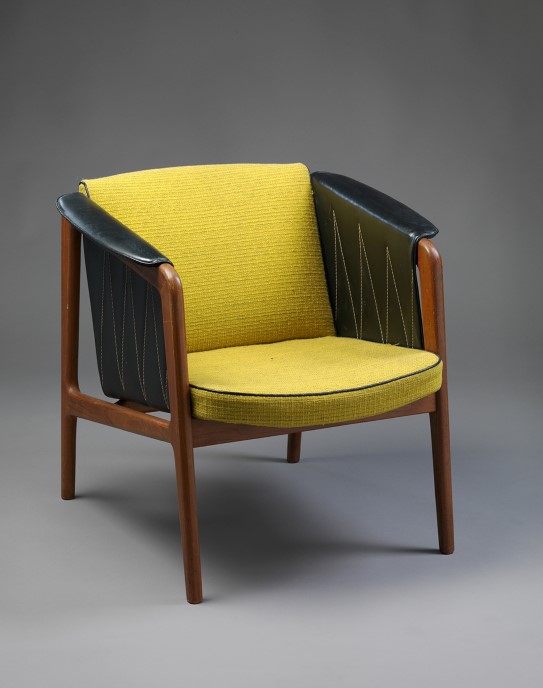 You will discover the exhibition architecture of Sverre Fehn and the most recent work by Norwegian and Sami artists. Hannah Ryggen and John Savio are generously represented, while the installations Inner Room V by Per Inge Bjørlo and The Garbage Man by Ilya Kabakov are accommodated in their entirety.
For the first time you can explore works from different parts of the National Museum's collections under one and the same roof. Something to look forward to!