Room 20 - The Telephone booth
A genuine red telephone booth is on show in Room 20. By turning the number dial inside the booth, you can choose between three films themed on PRODUCTION, PLEASURE and PERFORMANCE. The films contextualise the spirit of the times from the 1920s to the 1940s and present expressions of modernity and an urban lifestyle.
Mardi 8
Director: Nicolas Lim
Sound Mixer: Elias Arias
Graphic Artist: Cecile Commeat
Post Production Director: Nicolas Lim
Post Production Assistant: Marlène Blondeau
Project Managers: Clothilde Lepas and Montse Cerdan
Producer: Youenn Le Guen
The National Museum
Curator: Denise Hagströmer
Curator Learning: Ole Høeg Gaudernack
Editors: Anne Qvale and Klaus Kottmann
Project Managers: Amanda Ward and Rowena Hamilton
Multimedia Editorial Board
Archive
PRODUCTION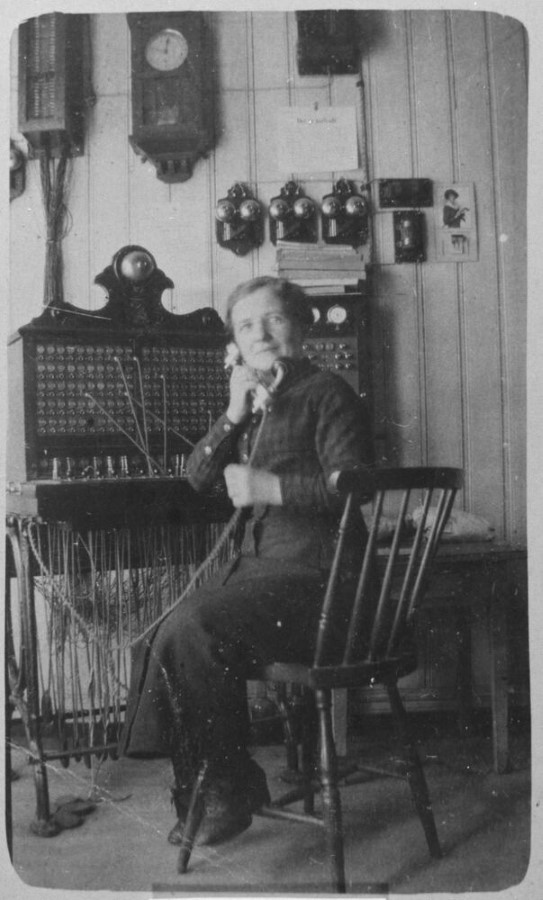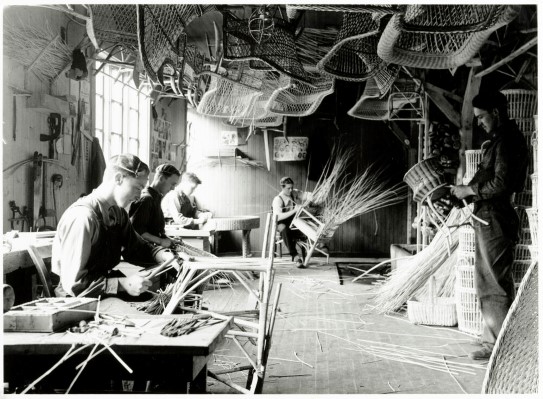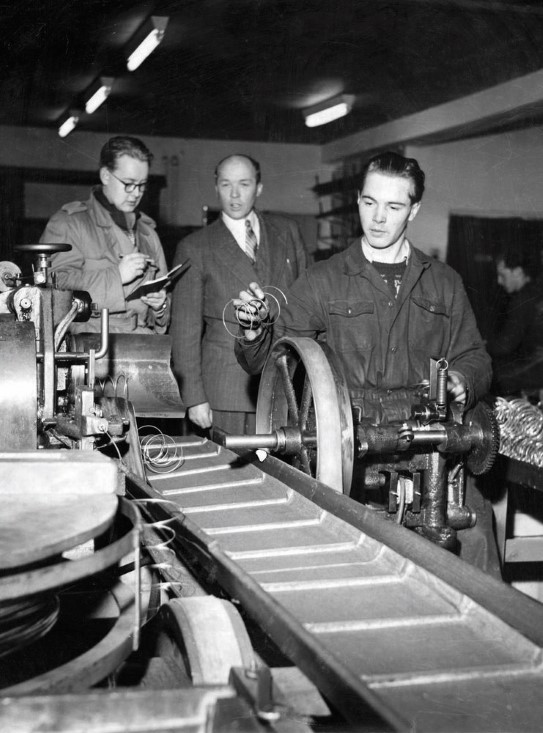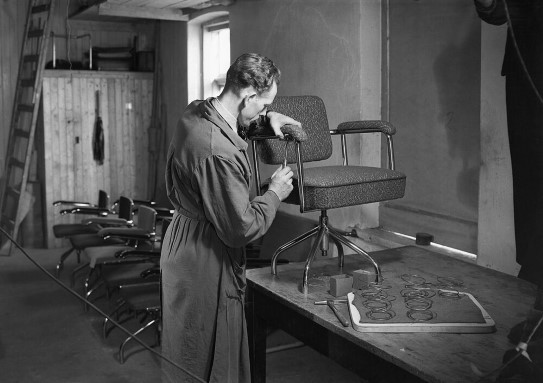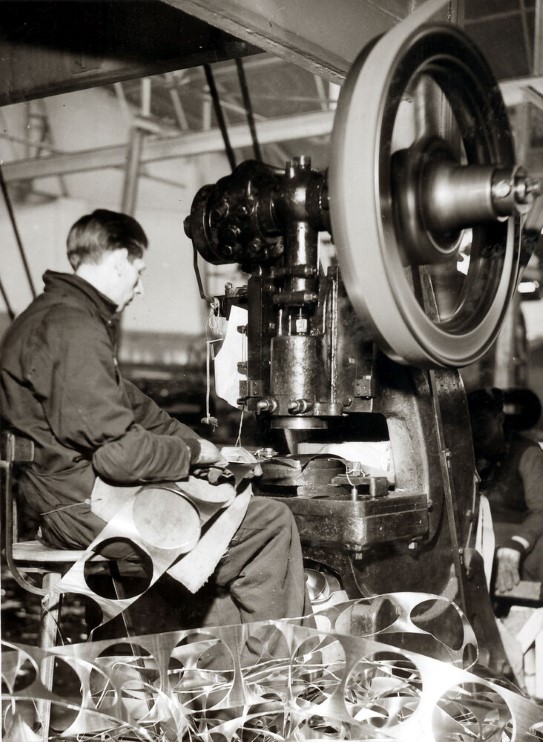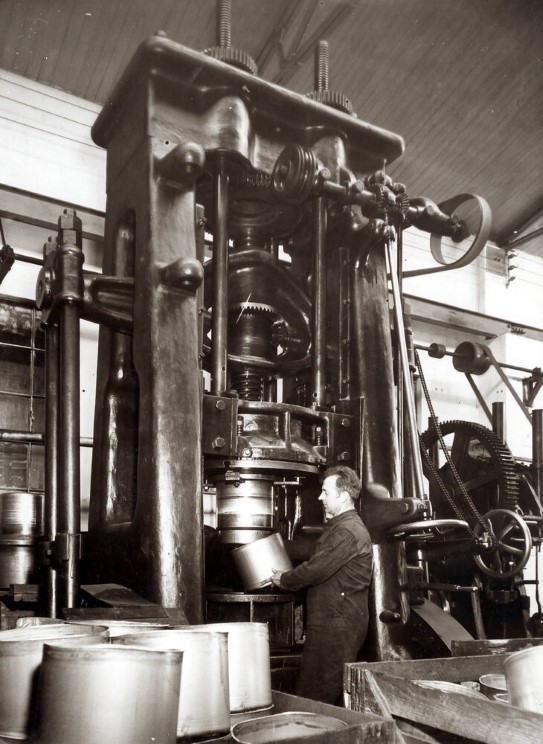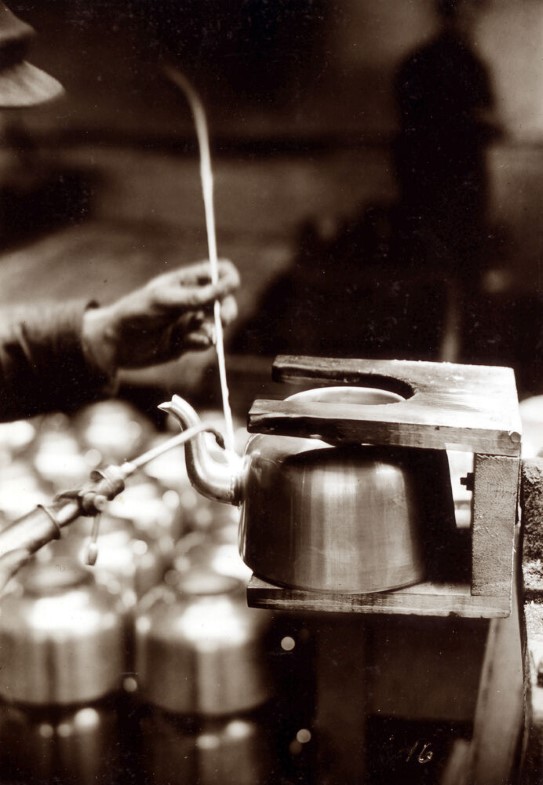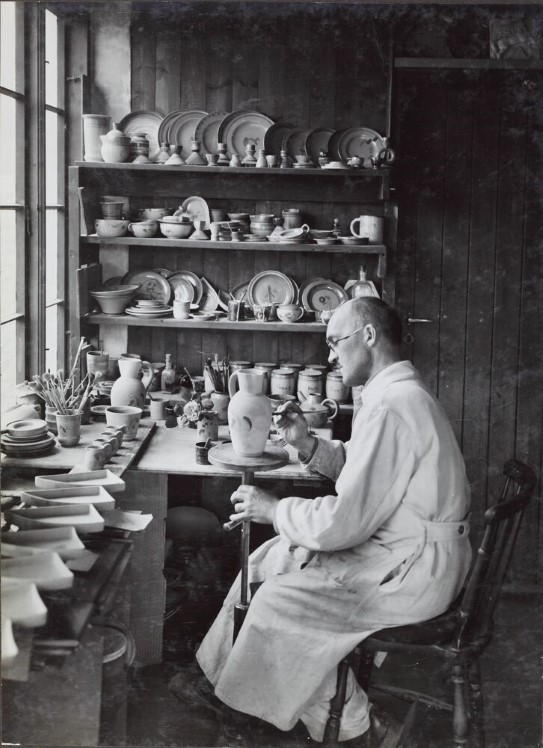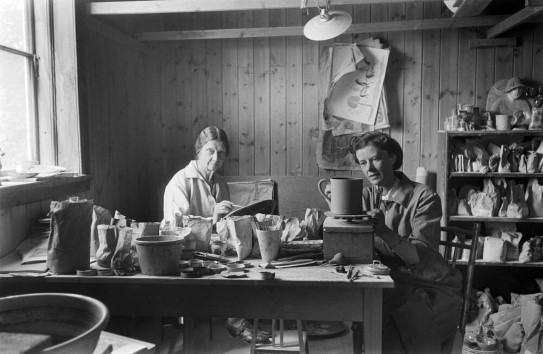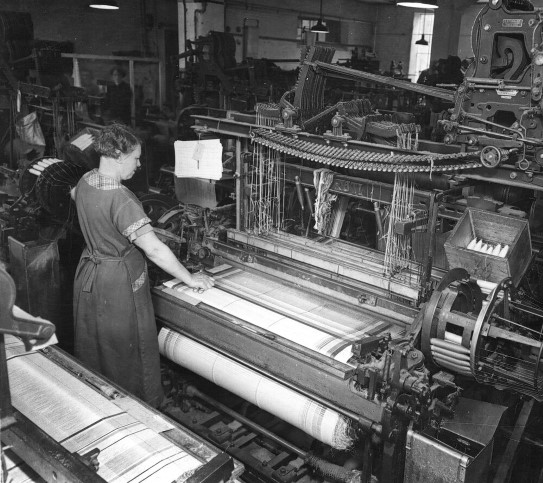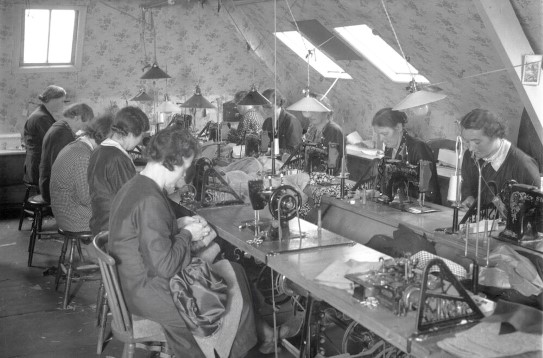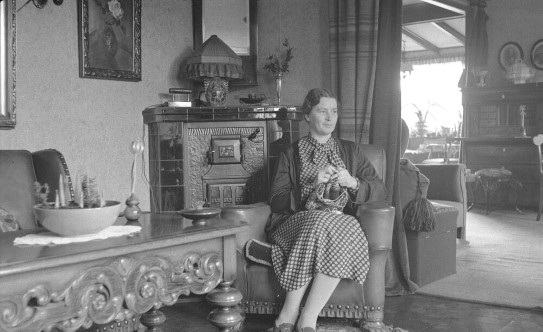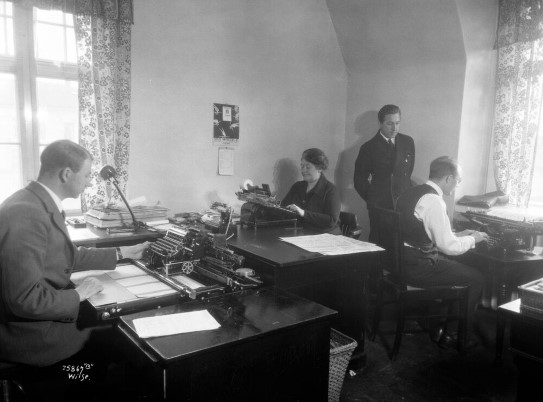 PLEASURE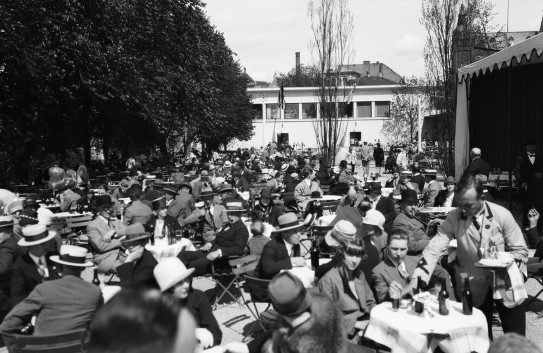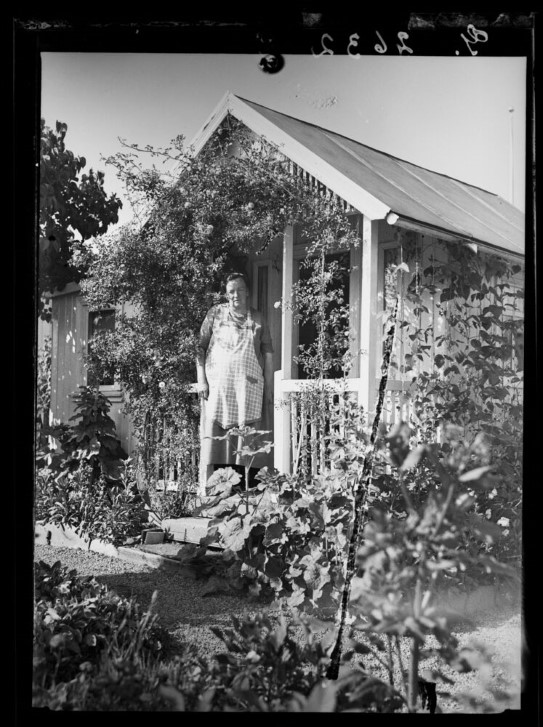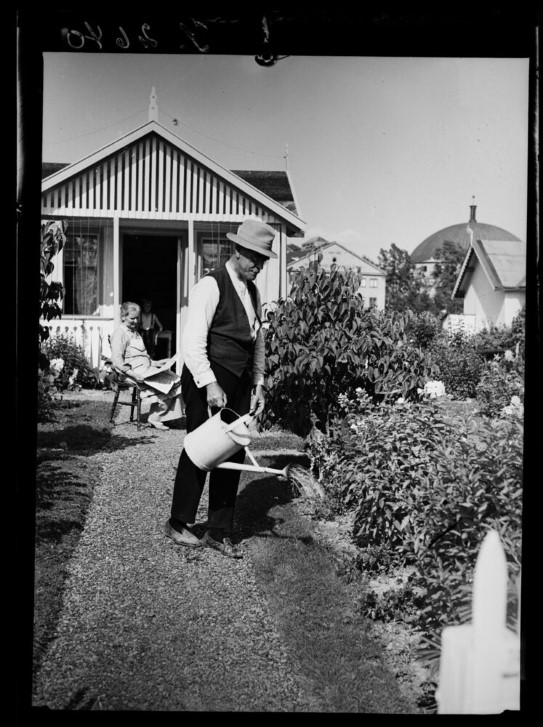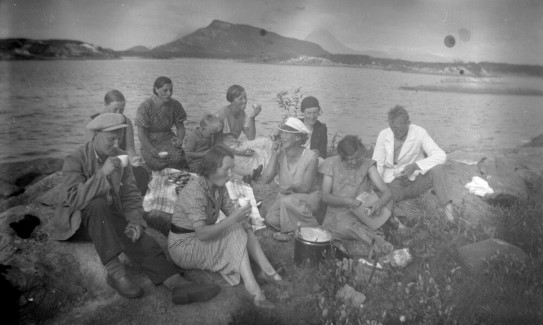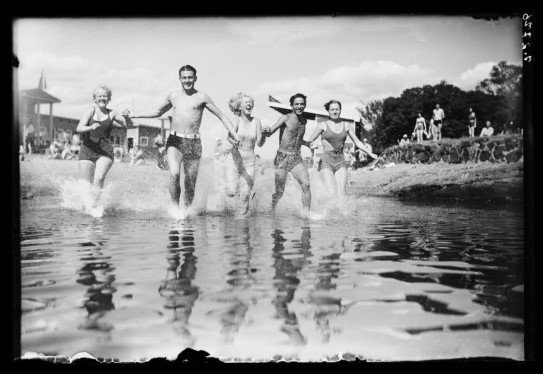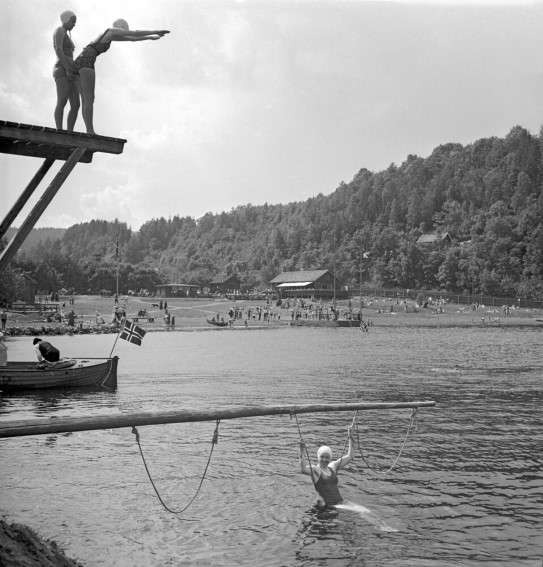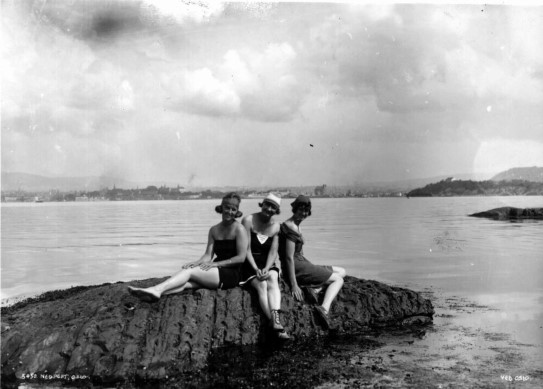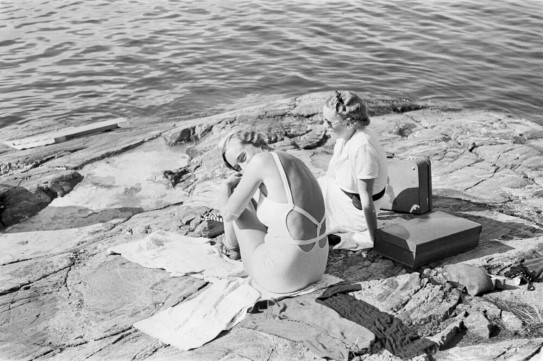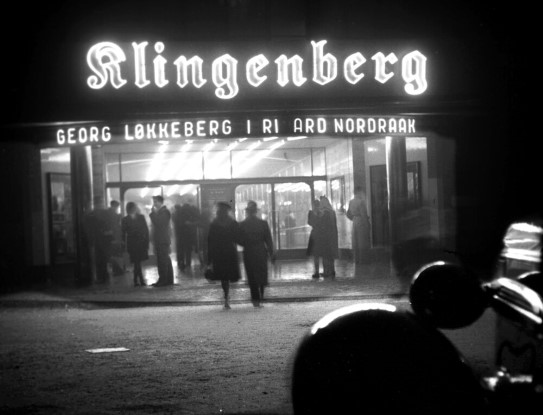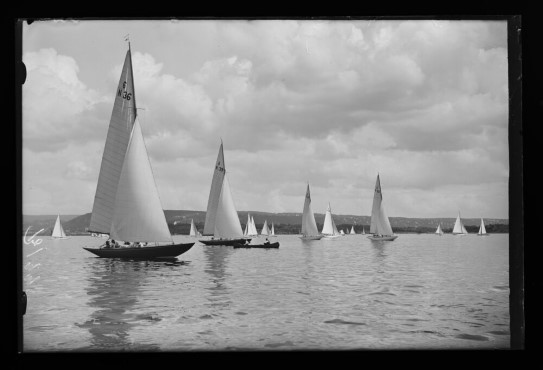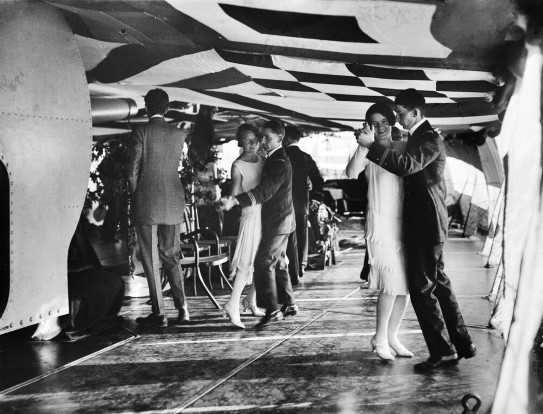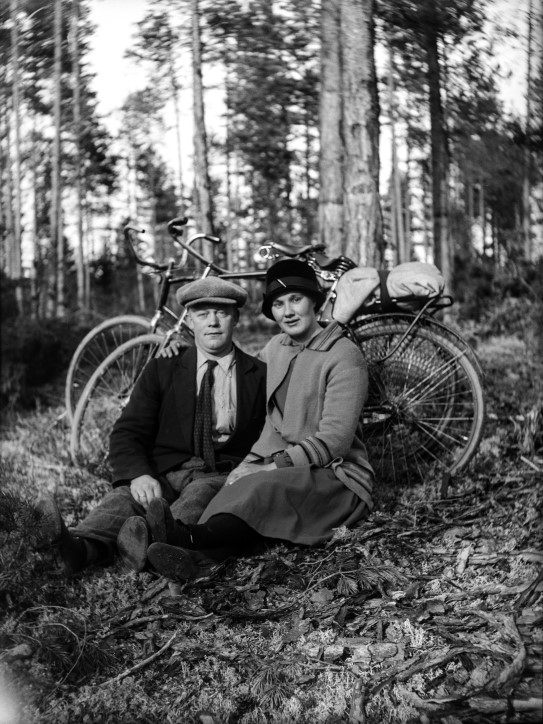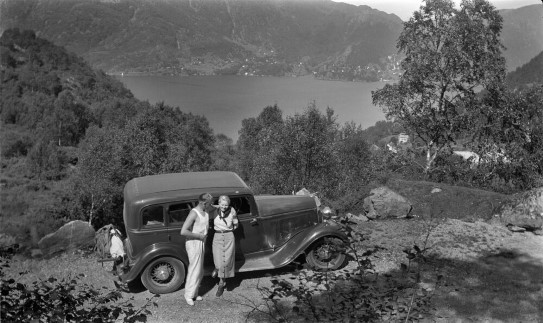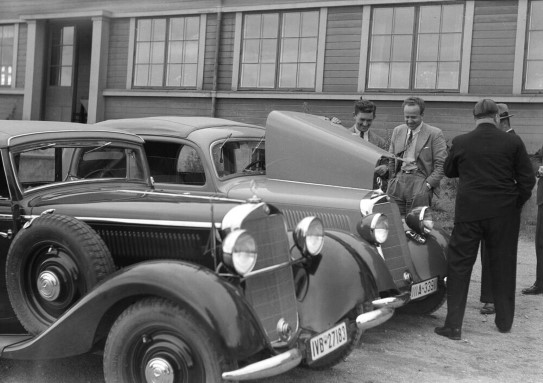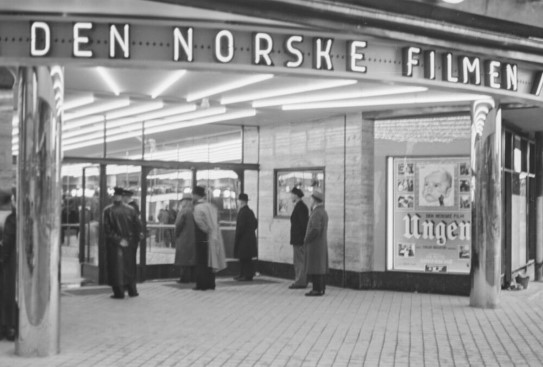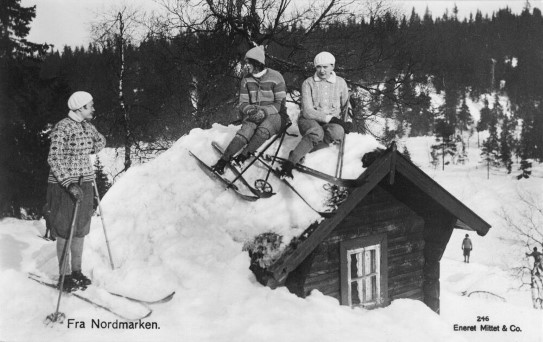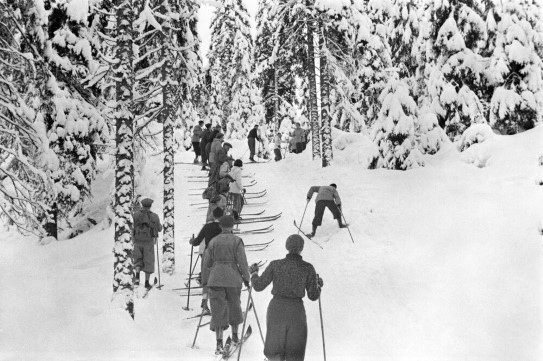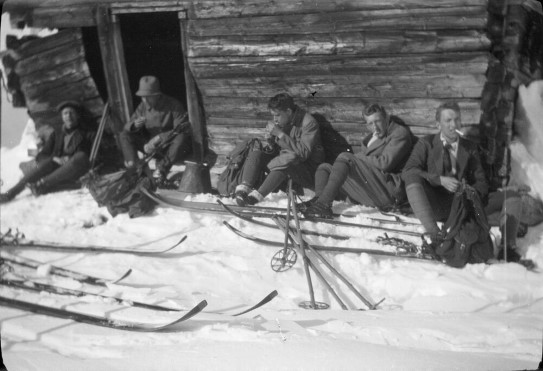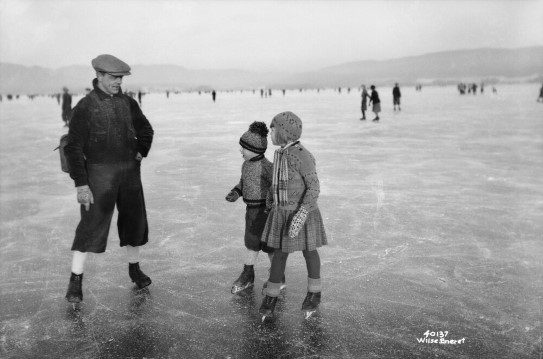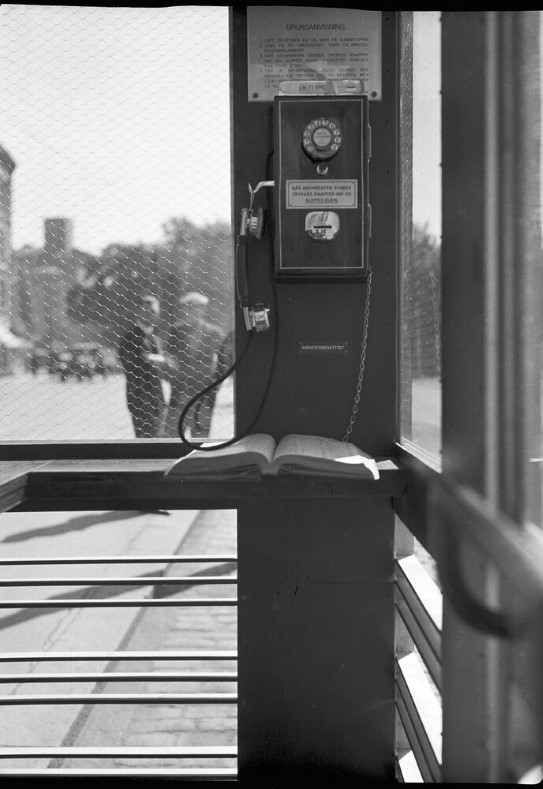 PERFORMANCE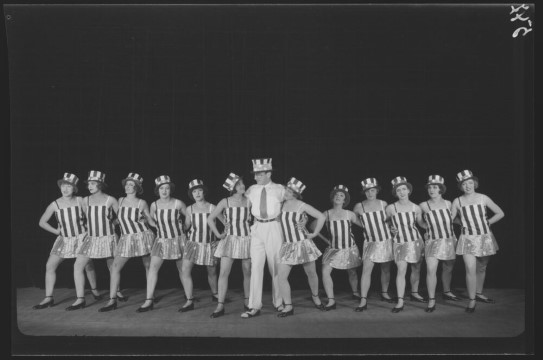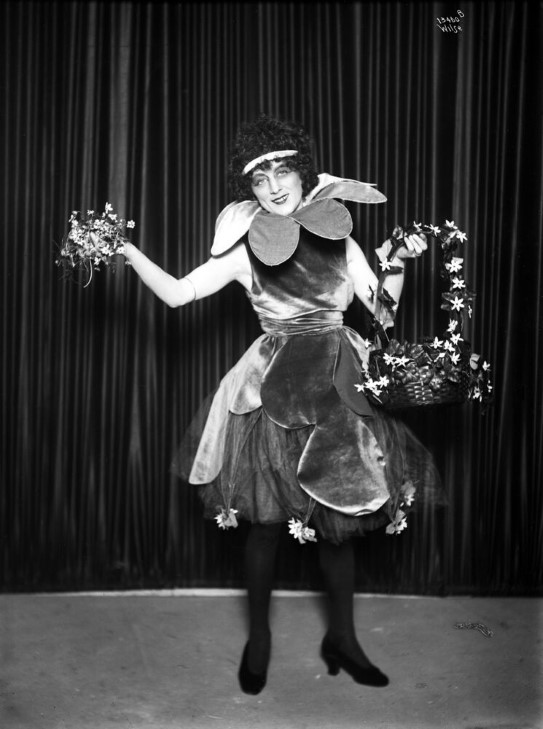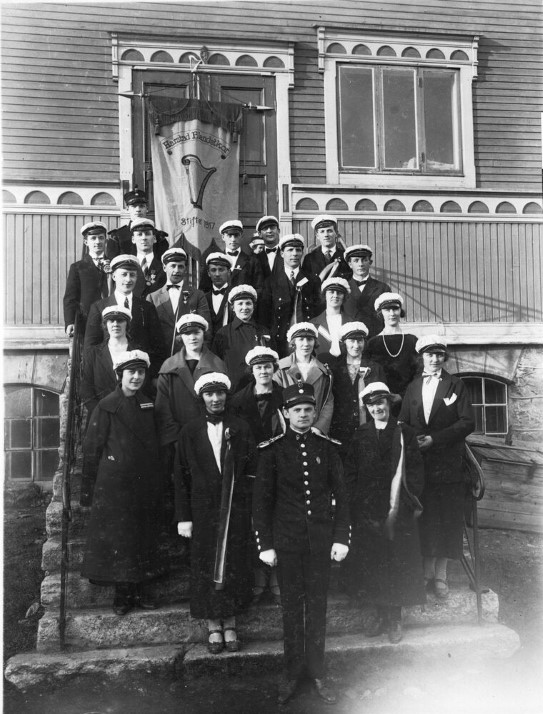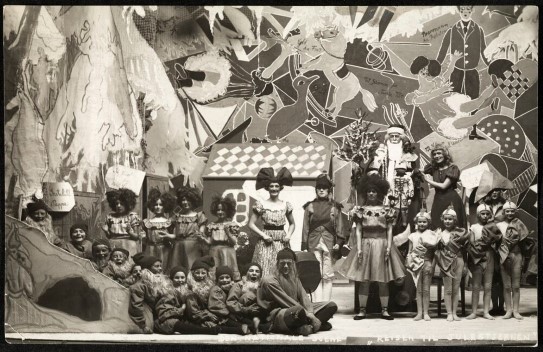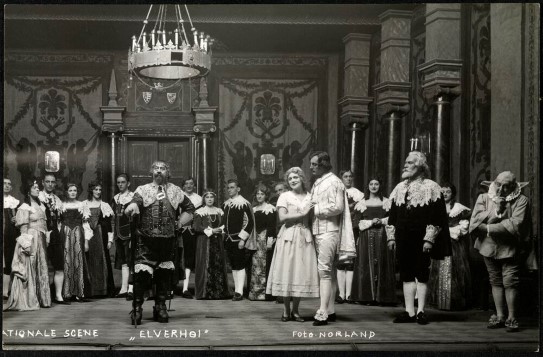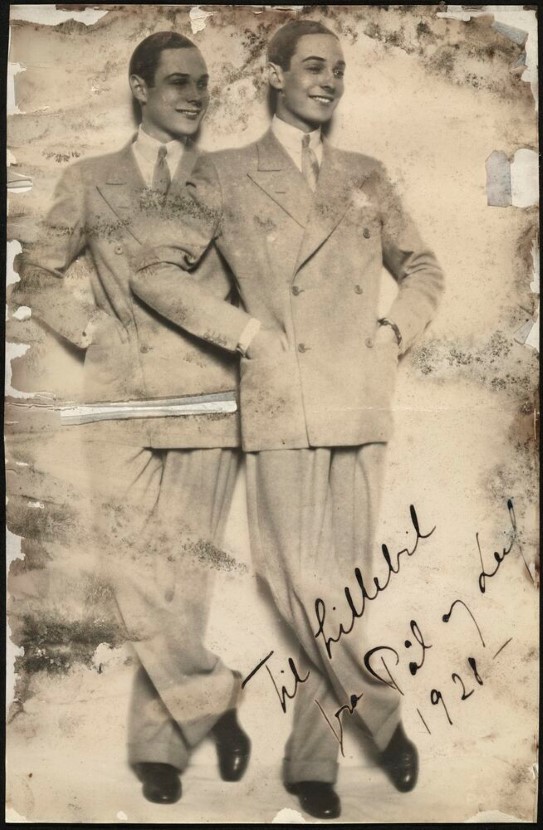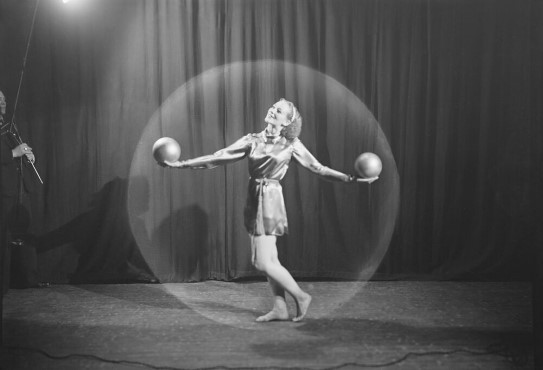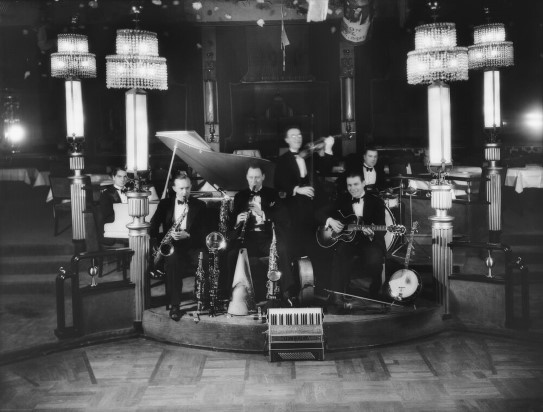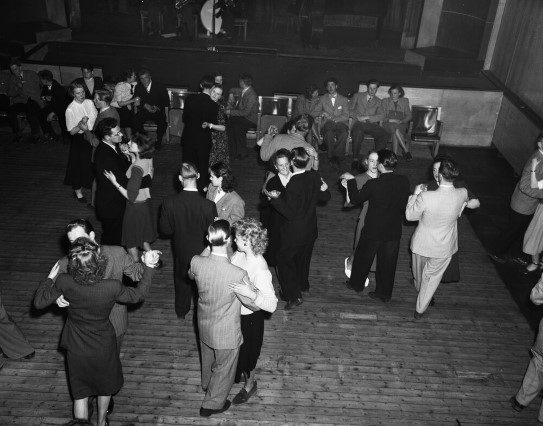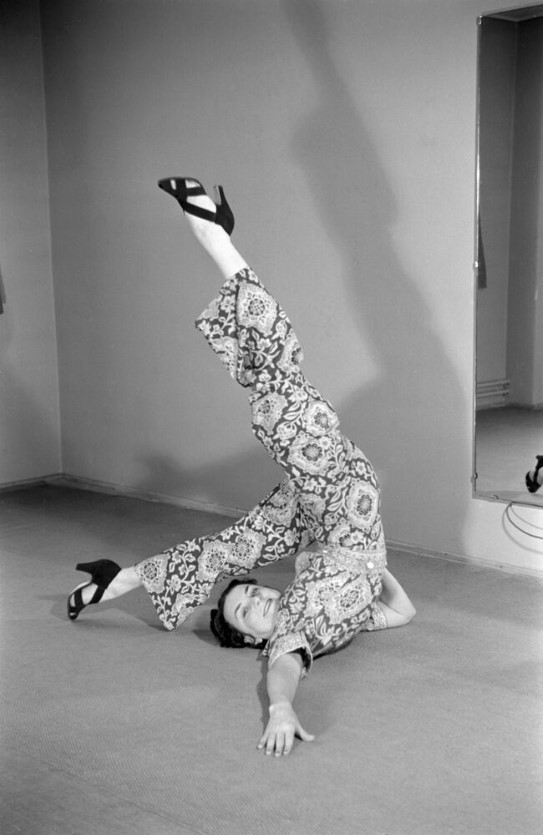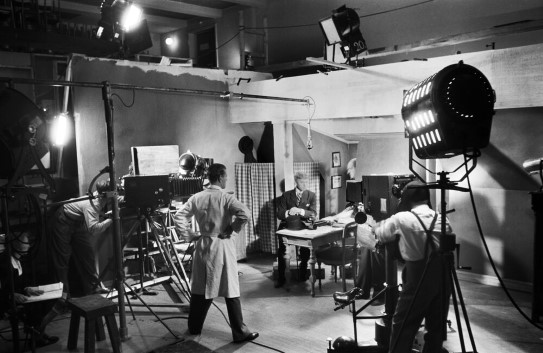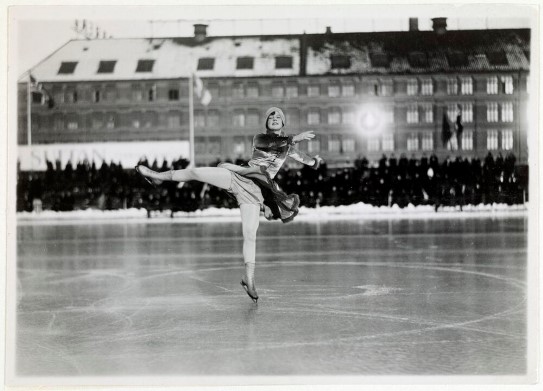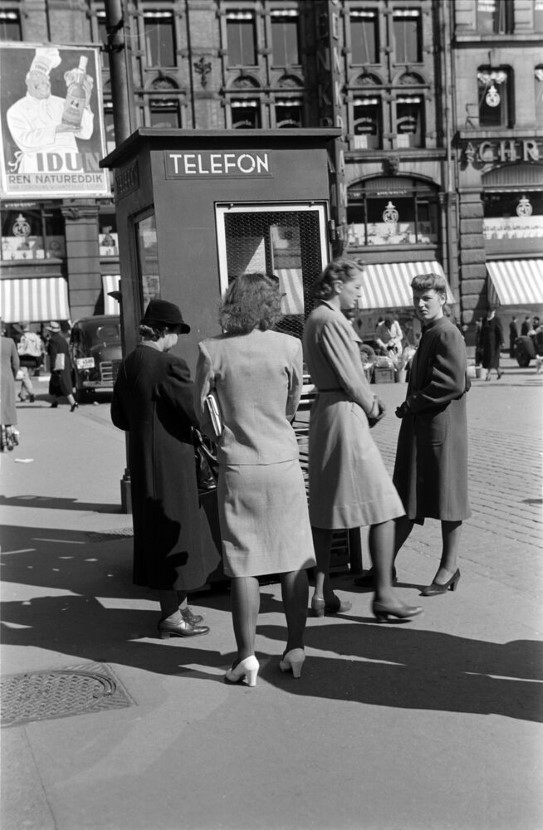 Music
"Foire", fourth movement from Pauline Hall's Verlaine Suite from 1929, performed by the Norwegian Radio Orchestra, conducted by Christian Eggen. Recording from the album Pauline Hall: Verlaine Suite and other works, Simax, 2008.
"Vi selv og våre hjem", performed by Kirsten Heiberg, recorded in 1935, lyrics and music by Finn Bø, freely adapted from Irving Berlin's Easter Parade. Recording from the album Syngende skuespillere, Normann Records, 2009.
"After You've Gone", performed by Louis Armstrong, recorded in 1929, lyrics and music by Henry Creamer and Turner Layton. Recording from the album The Okeh, Columbia RCA Victor Recordings, 1925–1933, Sony Music, 2012.