The exhibition also extends to the National Museum – Architecture's vault
The Italian artist Piranesi is best known for his etchings depicting Rome, fantastical buildings, vertiginous staircases, and crumbling ruins. His architectural visions helped to define ideas of modernity in various artistic disciplines in the 20th century and are still influential today.
Innovations such as abstraction in painting, montage in film, and strong contrasts in photography are all indebted to Piranesi's art. They make him fundamentally modern, just as they make modernity "Piranesian".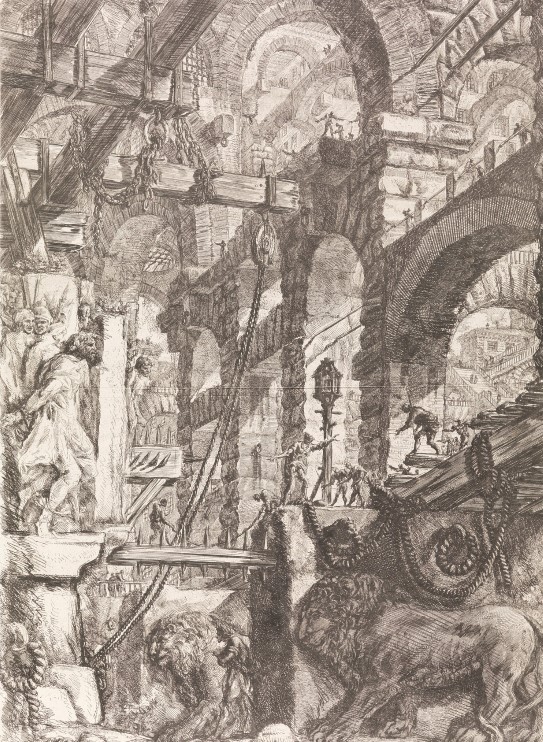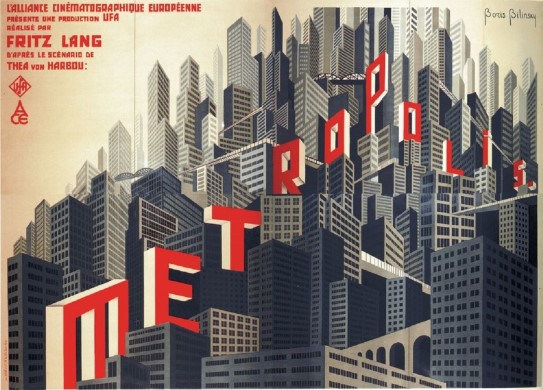 Especially significant are Piranesi's Imaginary Prisons (1761) and his map of the Field of Mars in Rome, Campo Marzio (1762). Artists, architects, filmmakers, and writers have found inspiration in Piranese's labyrinthine passages and endless spaces, which seem to reach into both the outer world and our inner selves.
...the Prisons are remarkable as being the nearest eighteenth-century approach to abstract art

Aldous Huxley, Prisons, 1949
The exhibition shows the connections between Piranese's etchings and photography, painting, architecture, and film from the early 20th century to the present. Piranesi is shown alongside works by Pablo Picasso, Robert Delaunay, Ragnhild Keyser, Alvin Coburn, Sergei Eisenstein, Le Corbusier, Rem Koolhaas, Julie Mehretu, and others.