Mark Rothko. Paintings on Paper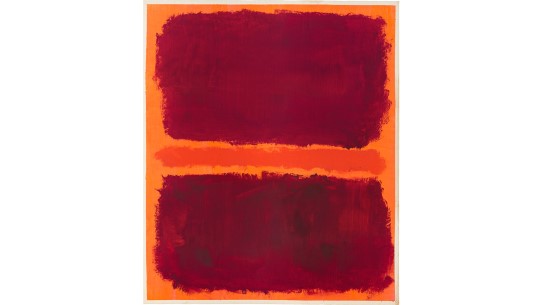 Mark Rothko's luminous paintings revitalised abstract art and made him one of the most important artists of the last century. With over 80 works, the exhibition at the National Museum will be the first major presentation of Rothko's work in the Nordic region.
Paintings or drawing?
Tragedy, grief, ecstasy and joy are some of the themes Rothko strove to express. He became best known for his immense abstract paintings on large canvases. Less well known is that he also painted some 1,000 works on paper.
The paintings on paper convey a side of Rothko's art that has only recently begun to receive serious attention. They challenge established notions of what is and is not a painting. The themes range from landscapes, portraits and surrealist projects to Rothko's characteristic, rectangular color fields.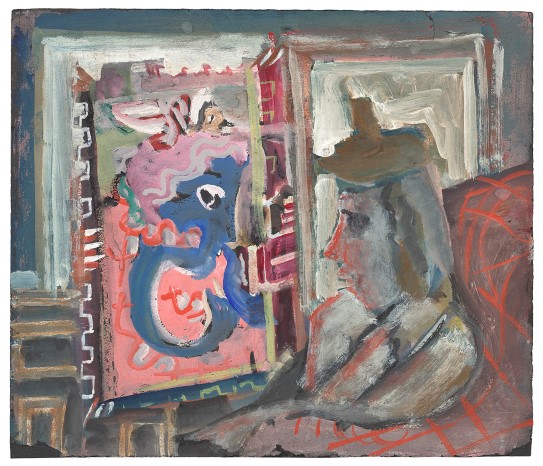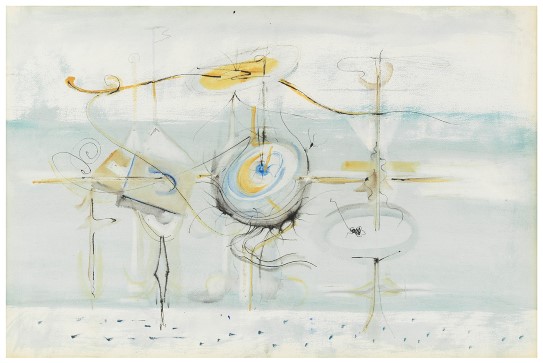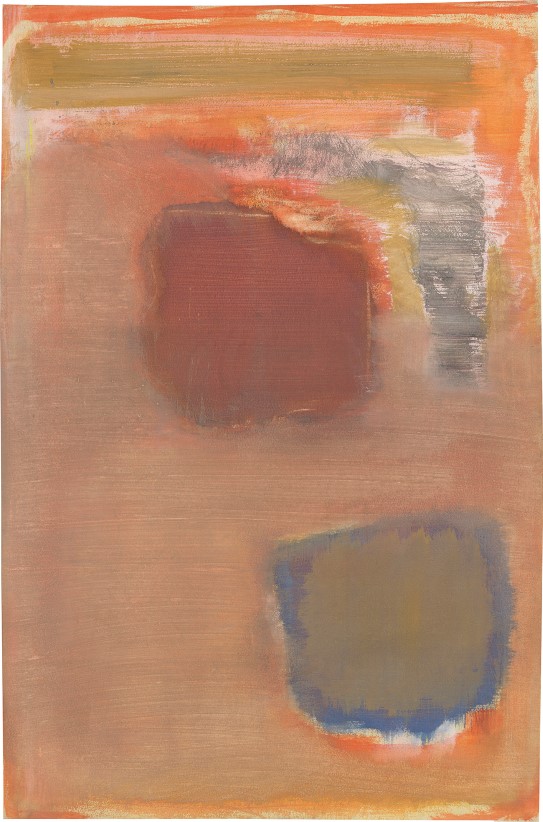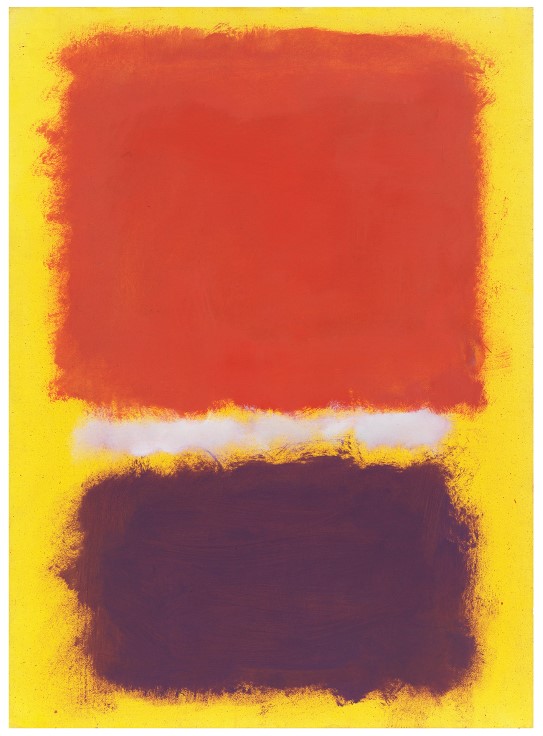 Towards a new language
I am interested only in expressing basic human emotions – tragedy, ecstasy, doom ... 
Mark Rothko, Writings on Art: Mark Rothko, 2006, p. 119
Rothko stated that his abstract paintings were about basic human emotions. He strove to develop a personal and distinctive idiom capable of expressing emotional and existential states. He preferred his paintings to be displayed without glass and frames to allow the viewer to get up close to them.
The exhibition focuses on four key periods in which painting on paper played an important role in the artist's development and search for a personal expression. In the Light Hall, you can explore this development, which continued throughout his career.
A unique insight
Following a heart attack in 1968, Rothko was encouraged to work with less demanding materials and formats. Over the next two years, his production of paintings on paper increased considerably.
Characteristic of his works from this period is a reduced, dark palette dominated by black, brown and grey tones. But several of the works also feature brighter hues – purple, pink and blue. The dark colors are often seen as reflecting Rothko's mental health, unstable lifestyle and ultimately suicide in 1970.
Recent interest in the artist has revealed his production to be larger and more varied than many people had realised. Accordingly, the exhibition offers insights into a late period that was in many ways extraordinary and complex.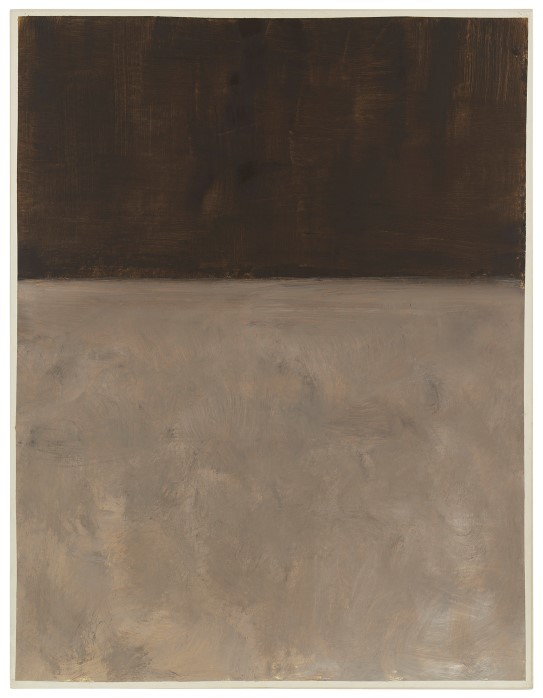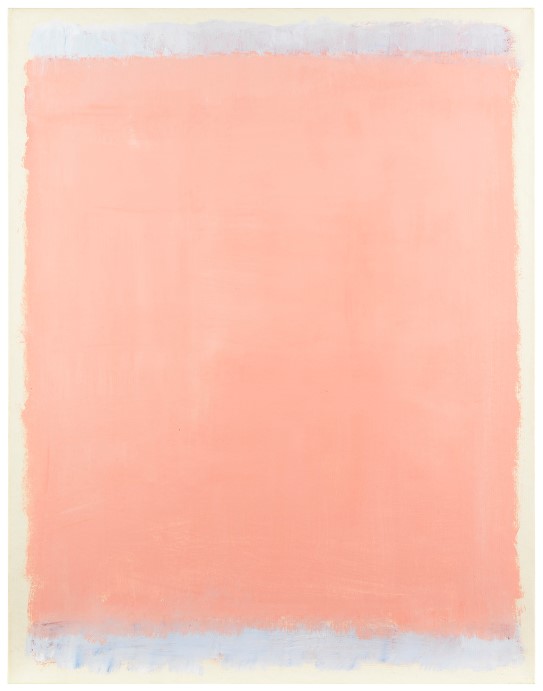 About the exhibition
The exhibition is organised by the National Gallery of Art, Washington, in collaboration with the National Museum, Oslo. The exhibition opened at the National Gallery of Art on 17 November 2023, and opens in the National Museum on 16 May 2024.
The exhibition is accompanied by a research-based publication written by Adam Greenhalgh of the National Gallery of Art, and an introductory book about Mark Rothko, written by Karianne Ommundsen and Øystein Ustvedt of the National Museum.