An audience with art. The National Museum in the Queen Sonja Art Stable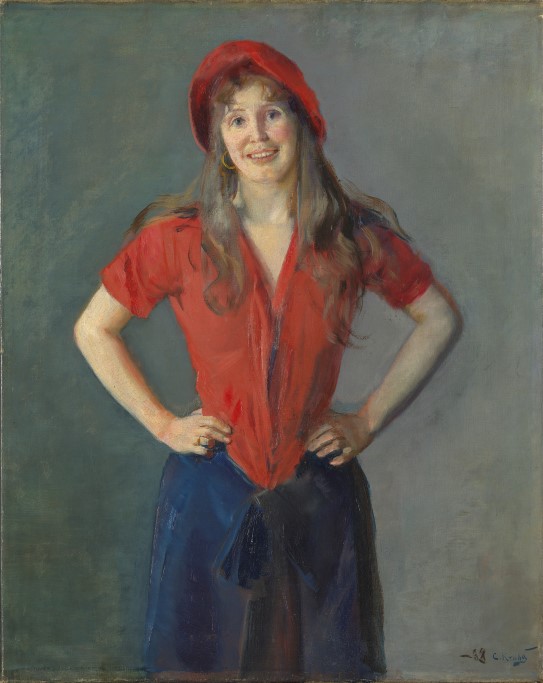 Opening hours
26 May – 19 June:
Wednesday – Sunday: 11:00 – 16:00.
Expanded opening hours after June 19.
Address
Parkveien 50
0010 Oslo
This spring and summer, you can see major works from the National Museum's collection in the Queen Sonja Art Stable. Paintings, sculptures, handicrafts and designs will be displayed, with emphasis on the period before 1945.
Explore the exhibition virtually in this 3D version!
We invite you to see many of the well-known and beloved works from the collection. Whether you experience a long-awaited reunion or meet artworks for the first time, this will be an exhibition in a wonderful and unique space.
An Audience with Art is the result of a close collaboration between Her Majesty Queen Sonja, the Royal Collections and the National Museum. LPO Architects is responsible for the exhibition design.
Art comes home
An Audience with Art is part of Art Comes Home, the National Museum's programme for 2021. During the year, the public is invited to experience major works from the museum's collection at exhibition venues such as Kunstnernes Hus, Blaafarveværket, the Queen Sonja Art Stable and the Norwegian Museum of Science and Technology. Several well-known works will also appear in unexpected venues around the country.