Rites of Passage. The National Museum at Kunstnernes Hus.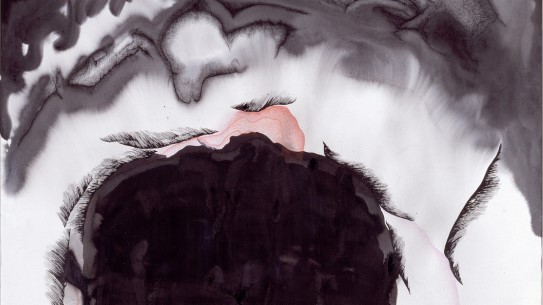 Opening hours:
Monday: Closed
Tuesday–Sunday: 11.00–17.00
Thursday: 11.00–19.00
Adress:
Wergelandsveien 17
0167 Oslo
Kunstnernes Hus presents the exhibition Rites of Passage, in collaboration with The National Museum.
The exhibition brings together a concentrated compilation of works from the National Museum's collection and aims to examine the concept of passage both as a concrete motif and as a symbol with potential explosive power; as images of transformation, transcendence, and movement.
Artists
Louise Bourgeois, Mattias Härenstam, Gunnar S. Gundersen, Jon Gundersen, Hans Op de Beeck, Mai Hofstad Gunnes, Elise Storsveen, Bjarne Bare, Linn Pedersen, Iver Jåks, Synnøve Anker Aurdal, Lina Viste Grønli, Anna-Eva Bergman, Mark Wallinger, Matias Faldbakken, Dag Alveng, Blakstad & Munthe-Kaas, Zdenka Rusova, Arne Bendik Sjur, Harald Sohlberg, Ragnhild Keyser, Tom Sandberg, Hedevig Anker, Jan Freuchen og Camilla Løw.