The exhibition opens at Sunnfjord Museum 20th November. 
Many Norwegians feel a close attachment to folk costumes like the bunad and the kofte. These traditional garments can generate a strong sense of belonging, but also of alienation. They carry messages about where the wearer comes from and what they stand for, but they can also be worn in the quest for acceptance and inclusion.
Given the strength of costume traditions, it can hard to remember that these garments were once seen as radical and political. For many, they still are. How did the colours, the styles and their norms of use come about? And how do the traditions of folk costumes, of the kofte and the bunad, survive and evolve in the current social and political landscape?
In collaboration with other museums and institutions in Norway, the National Museum is taking a long close look at the craftsmanship and history of these garments. Over the next few years, six artists will engage in dialogue with traditional craftspeople and knowledge bearers, and create their own statements.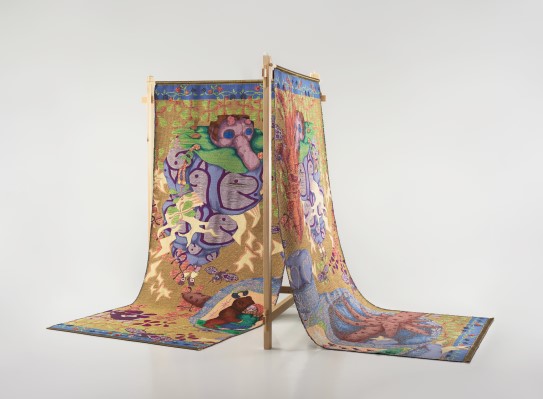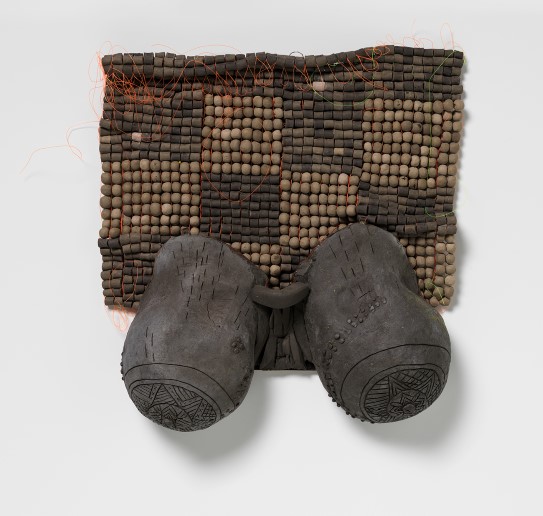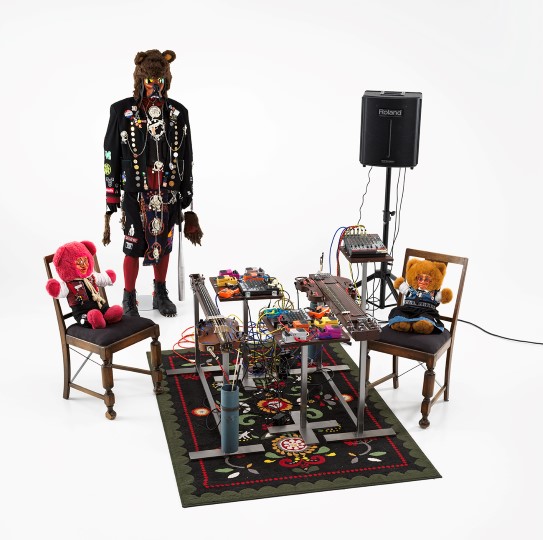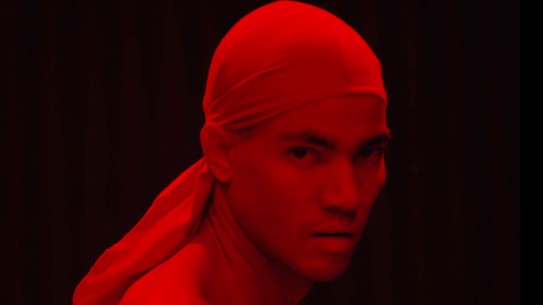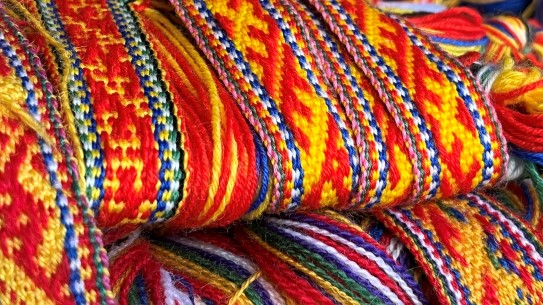 Tour schedule
2023
17 June–17 September:
Valdres Folkemuseum
6 October–2 November:
Guovdageainnu gilišillju – Kautokeino bygdetun
20 November–17 March:
Sunnfjord Museum
2024
23 June–22 September:
Stiklestad Nasjonale Kultursenter 
5 October–8 December:
Bymuseet Bodø - Nordlandsmuseet
2025
January–March:
Bomuldsfabriken Kunsthall
April–May:
Hordaland Kunstsenter
13 June–30 September:
Hadeland Folkemuseum
Explore the exhibition in 3D
Artists
Márjá Karlsen, Harald Beharie, Rafiki, Lin Wang, Håvard Kranstad, and Christian Blandhoel.
Artistic direction
Justine Nguyen, Lars Korff Lofthus, Tuva Syvertsen, Dávvet Bruun-Solbakk, and Wenche Mühleisen (consultant).
Folk costume consultants
Marita Mikkelsen, Liisa-Rávná Finborg, Camilla Rossing, Anna-Stina Svakko.