Curator's tour: "The Library"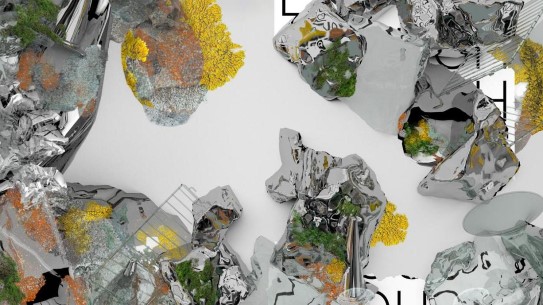 The National Museum – Architecture is transformed to a library filled with books, drawings, models, movies, and board games exploring alternatives to growth. The Library is a part of the Oslo Architecture Triennale 2019 and is curated by London-based Interrobang.
Welcome to a guided tour with the curators of The Library!