Ines Weizman: Documentary Architecture. Modern Architecture between Haifa and Beirut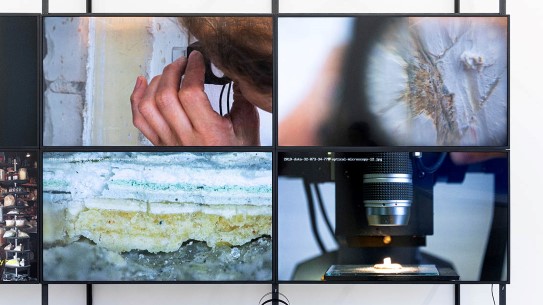 The National Museum of Architecture invites the public to a lecture with the architectural historian Ines Weizman, her latest research with the Centre for Documentary Architecture on modern architecture in Haifa and Beirut of the 1930s and 40s.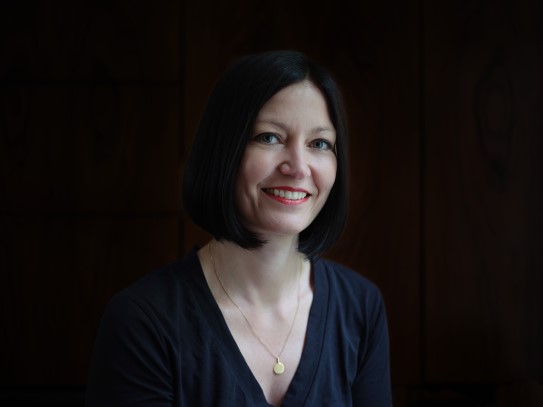 Ines Weizman is Head of the Architecture PhD Programme at the Royal College of Art in London and the founding director of the Centre for Documentary Architecture (CDA), an interdisciplinary research collective of architectural historians, filmmakers, and digital technologists. She is the former director of the Bauhaus Institute for the History and Theory of Architecture and Planning. Further, she is the author of Documentary Architecture. Dissidence through Architecture (2020) and editor of the anthology Dust & Data: Traces of the Bauhaus across 100 Years (2019).
The lecture is organized in collaboration with Petrine Vinje (artist and PhD research fellow) and KHiO.
The lecture will be in English. 
The event will take place in person at the National Museum - Architecture, Bankplassen 3. It will also be livestreamed on Zoom.