Ola Mørk Sandvik – a Norwegian Bauhaus student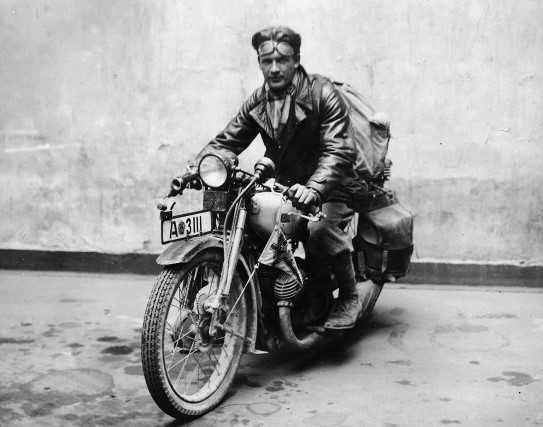 No movement has had a greater influence on designers, architects, artists – and even on the very notion of what an art training should be – than the Bauhaus.
The Norwegian architect Ola Mørk Sandvik (1911–93) studied at the Bauhaus school in Dessau followed by a year at the Bauhaus Berlin, between 1931 and 1933. The National Museum – Architecture is pleased to present a small exhibition with a photo album, documents and letters from this period of Sandvik's career. As a kind of picture diary, the album provides a personal account of life at the school.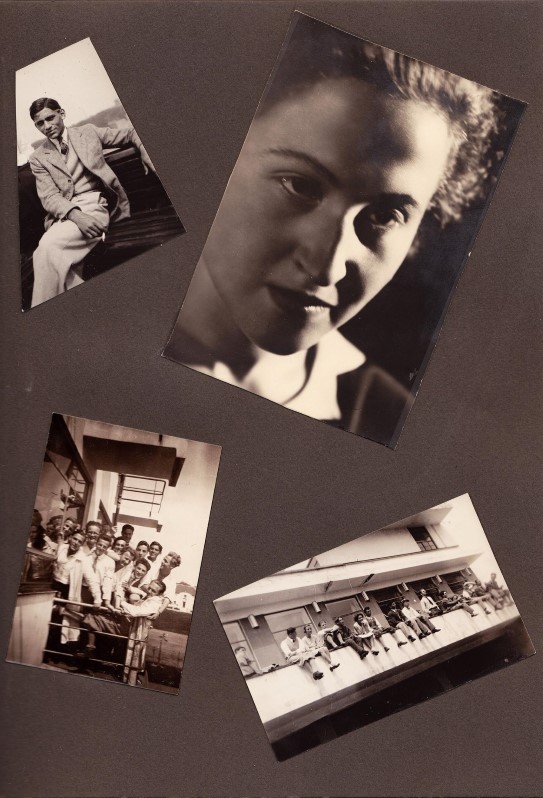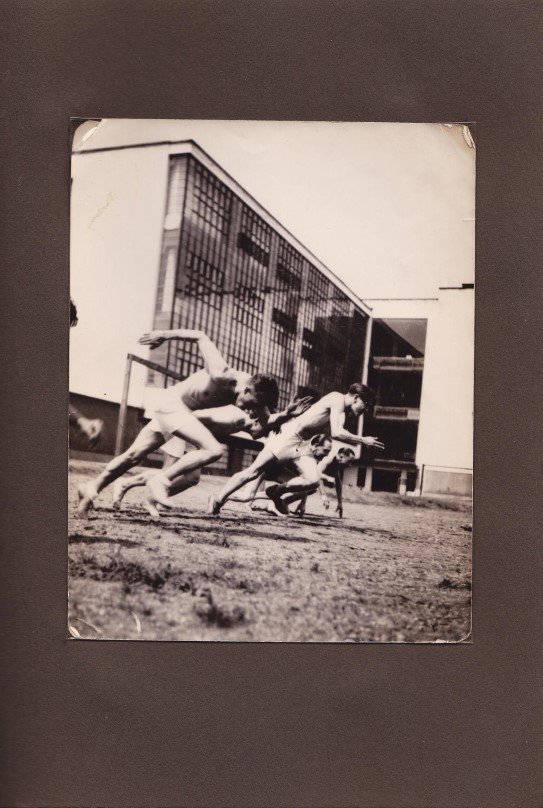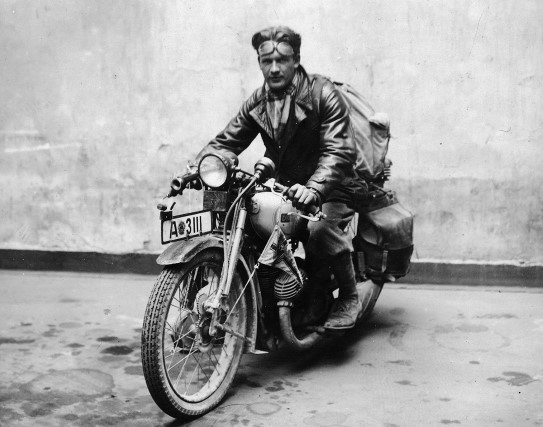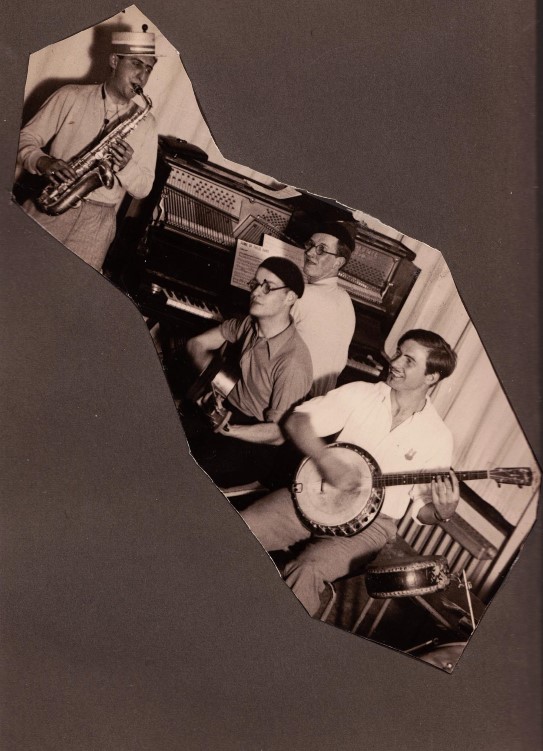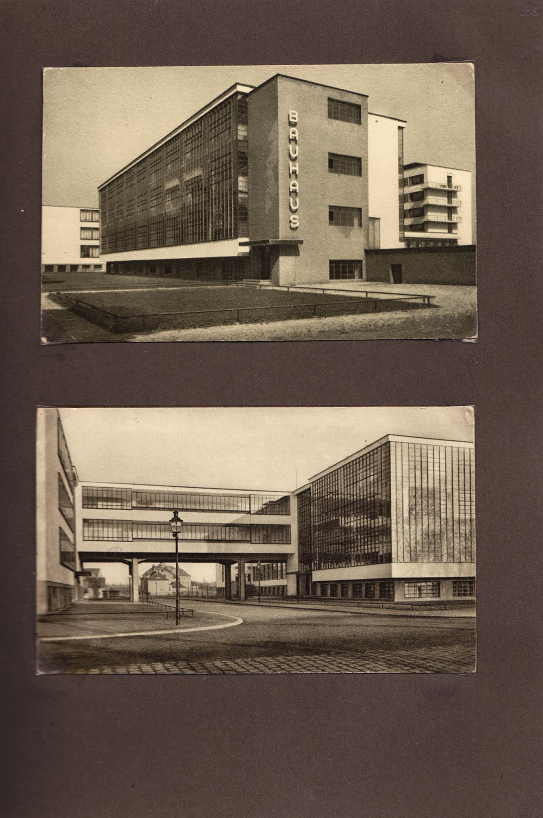 In 2019 – against the backdrop of the Bauhaus centenary celebrations – Sandvik's son presented the album and documents as a gift to the National Museum. Some of that original material is now on public display for the first time. Sandvik became well acquainted with both students and leading teachers at the Bauhaus, including Mies van der Rohe, Otti Berger, Michael van Beuren, György Kepes, Anni Albers, Josef Albers, Bertrand Goldberg and the Feininger family. Private letters provide a unique insight into Sandvik's relationship with some of them – in some cases, long after the school had ceased to exist.
This small exhibition also looks at the closure of the Bauhaus by the Nazis, and the critical media coverage of it in Norway.
We build flat roofs and they call it anti-national
– Sandvik remarked in an interview with Aftenposten on his return to Oslo in the spring of 1932, after the school in Dessau had been shut down.