This exhibition presents around 130 of these newly-acquired objects, which span a wide range of genres, from painting, sculpture and printmaking to the applied arts, architecture and design. The most recently-made works date from 2019, while the oldest – Olaus Magnus' book on the ethnography, natural history and notable features of the Nordic region – left the printing press in Rome in 1555.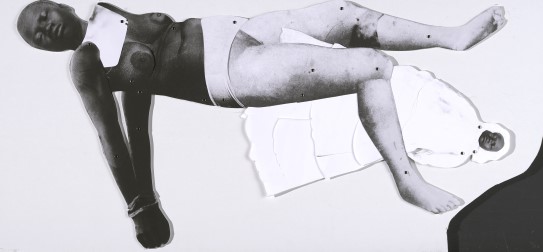 New relevance
Questions about what a museum collection is, and how it comes into existence, have gained new relevance in recent years. A desire for museums to reflect the diversity of society has made issues of representation and identity more acute. At the same time, there is a huge interest for overlooked and forgotten chapters in art history. The exhibition reflects these trends.
Creating a collection
A Collection in the Making also shows the importance of gifts from artists and private collectors. With its broad approach, the exhibition provides insights into some of the scholarly evaluations, strategies, lucky chances and visual pleasure that contribute to the making of the National Museum's collection.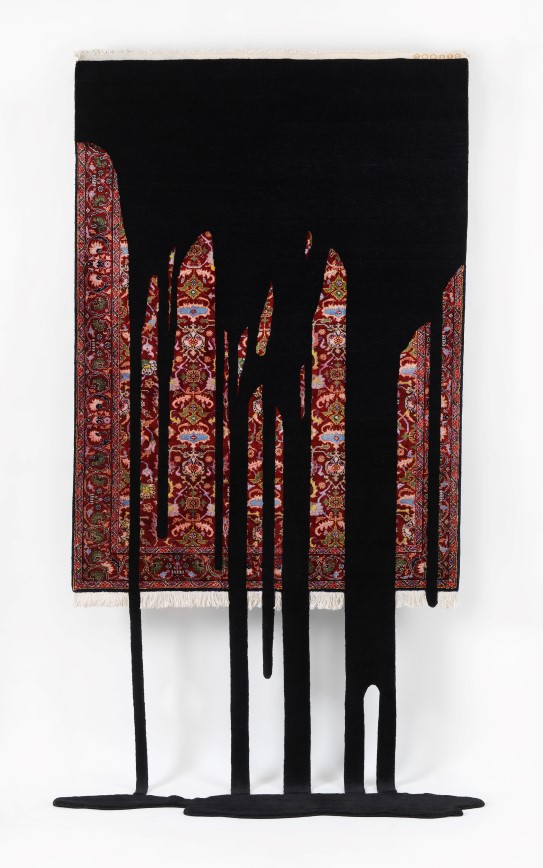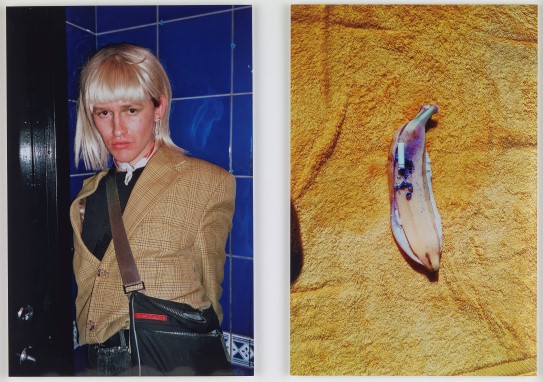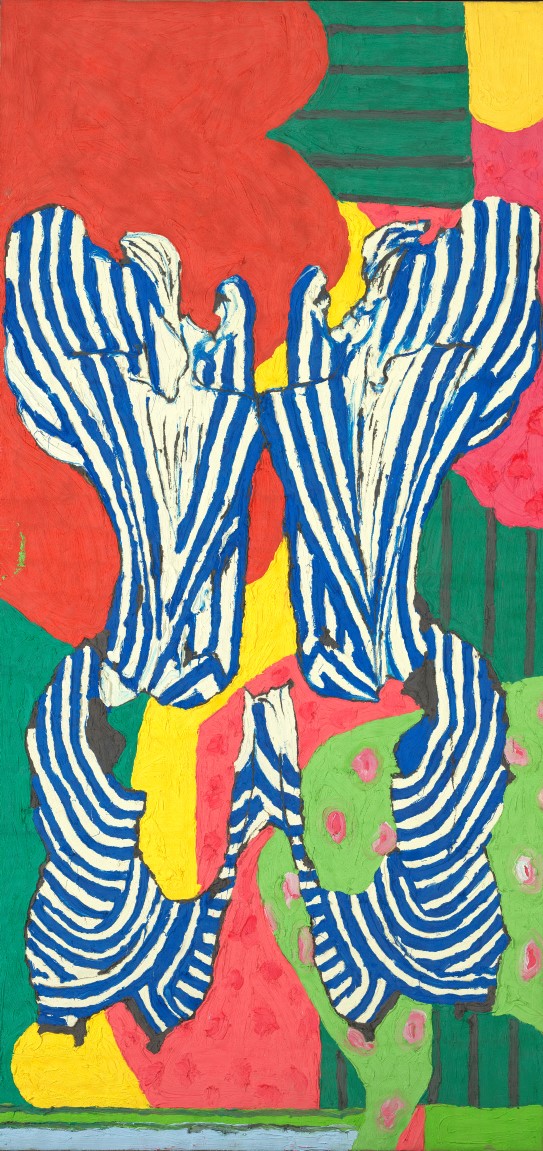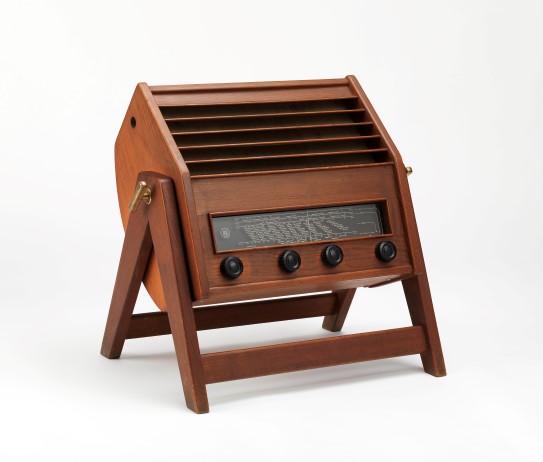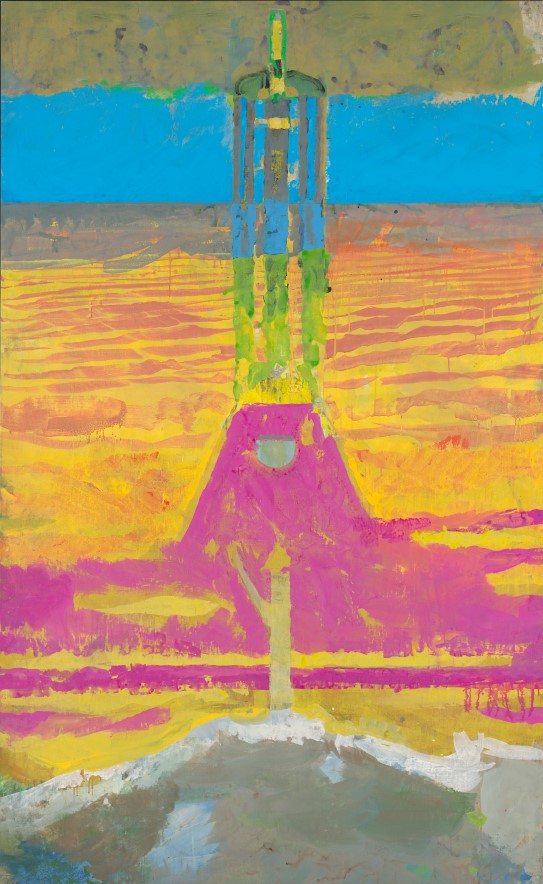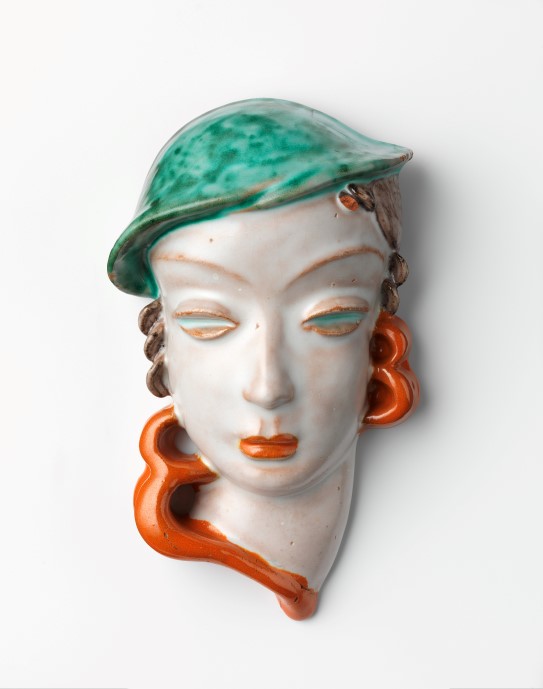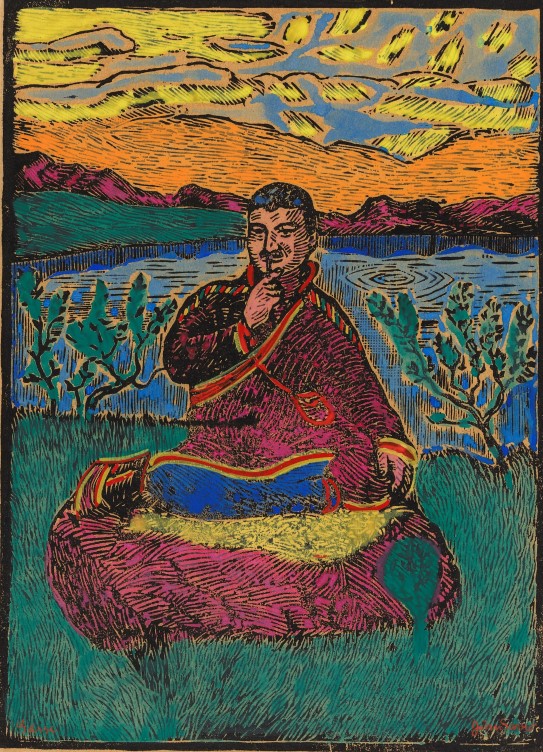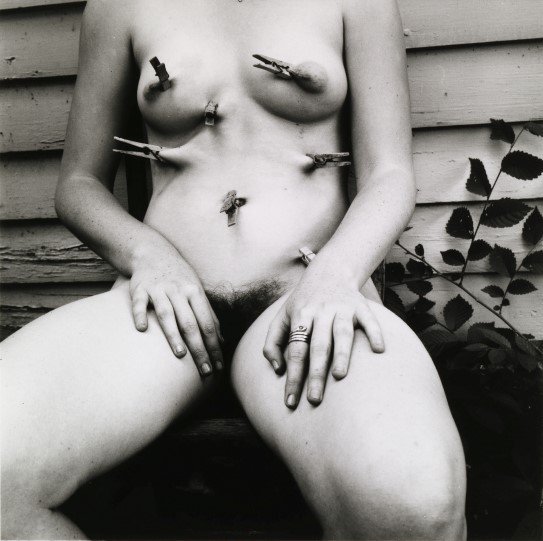 Artists presented in the exhibition
Lucia Aragón, Arnstein Arneberg, Borghild Arnesen, Faig Ahmed, May Aubert, Admir Batlak, Lars Backer, Hélène Binet, Hanne Borchgrevink, Erik Brandt, Marie Buskov, Unn Søiland Dale, Tim Ekberg, Ida Ekblad, Thomas Fearnley, Helen Frankenthaler, Lilla Hansen, Thorolf Holmboe, Anders Holmer, Carl-Viggo Hølmebakk, Asger Jorn, Anders Kjær, Per Kleiva, Rudolph Knörlein, Karl Edvard Korseth, Ernst Kühn, Steinar Haga Kristensen, Solveig Lohne, Olaus Magnus, Mikkel Mandt, Britta Marakatt-Labba, Kari Mølstad, Frida Orupabo, Irmelin Slotfeldt Papafava, Maria Andrea Pasenau, Urd J. Pedersen, Moses Pitt, Laure Prouvost, John Olav Riise, Hannah Ryggen, John Savio, Mari Slaattelid, Elise Storsveen, Carl Frederik Vogt, Charlotte Wankel, Sofie Werenskiold, Margrethe Wiig, Francesca Woodman, Ahmed Umar, and more.
About the National Museum's collection:
The National Museum's collection comprises around 400,000 artefacts.
The collection covers art, architecture and design.
During 2019, the National Museum acquired several hundred artworks and objects, of which around 130 are displayed in this exhibition.
The Museum is working continually to digitize its collection. Visit the collection search to seach for everything from Queen Sonja's wedding dress to Munch's The Scream.