Scandinavian Design and the USA, 1890–1980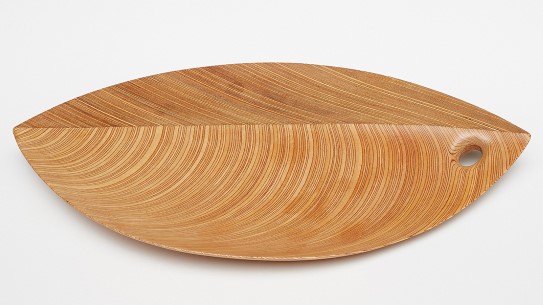 What does Scandinavian Design really mean? Typically, the label brings to mind a mid-twentieth century design trend characterised by poise, elegance, natural materials, and an eye on exports. But is this a fair picture?
This exhibition explores almost a century of design that developed through encounters and exchanges between Scandinavia and the USA. The design-historical round trip traces the great emigration from Norway and neighbouring countries in the late 19th century and the invention of the term Scandinavian Design in the 1950s. We delve into the ways that identity building, stylistic trends, and politics influenced perceptions of the objects we gather around us.
The exhibition brings together industrial design, toys, graphic design, textiles, clothes and furniture, offering moments of recognition and surprise that clarify links and foster new understanding between our cultures.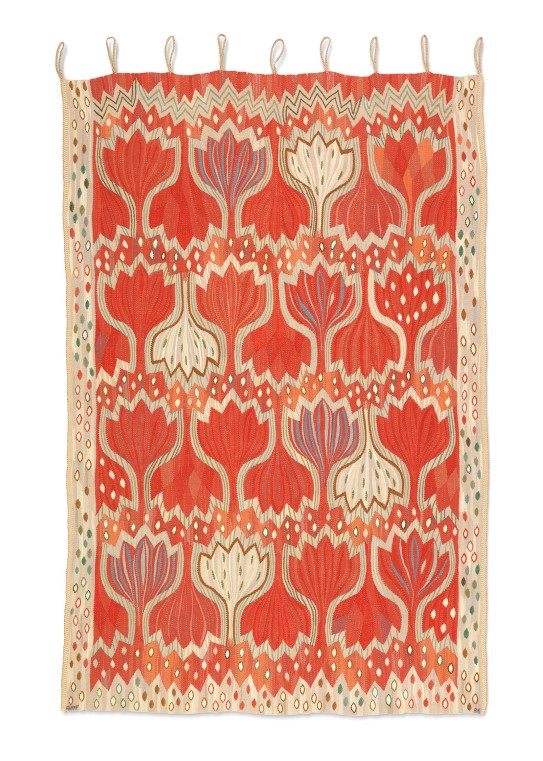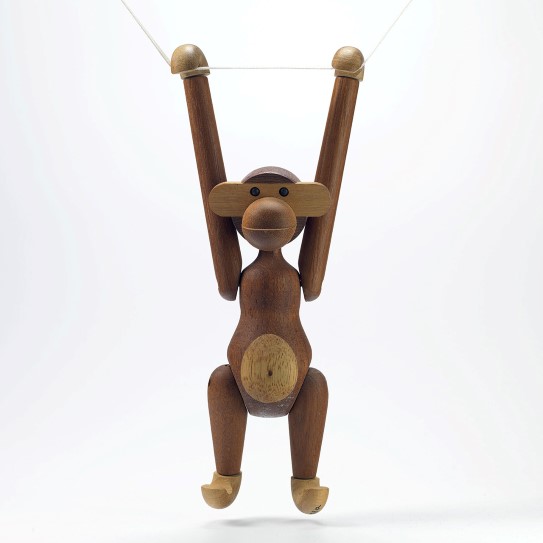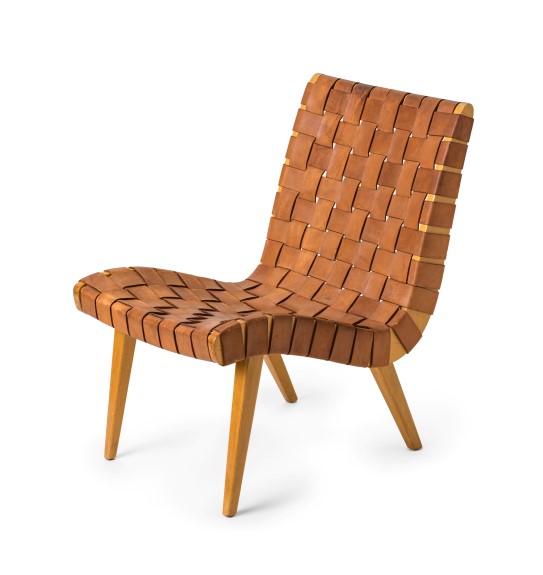 Scandinavian Design and the United States 1890-1980 is co-organized by the Los Angeles County Museum of Art and the Milwaukee Art Museum in collaboration with Nationalmuseum and Nasjonalmuseet.
The exhibition is made possible by major grants from the Terra Foundation for American Art (International Tour and Exhibition Sponsor) and the Henry Luce Foundation (Presenting Sponsor). Generous support is also provided by Nordic Culture Point.