The National Museum's collections and exhibitions give you a fantastic opportunity to immerse yourself in the world of art, architecture, and design. We organize tours and educational programmes in our exhibition rooms and workshops.
The new National Museum opens in 2022. Here you will be able to visit our attractive new workshops and exhibitions.  
We will adapt our programmes to your needs
 If you have any questions, please contact our tour office.
Teachers Courses
We offer courses that are especially adapted for teachers. Such courses may for example introduce a current exhibition or take our permanent collections as a point of departure. The courses offer in-depth knowledge about art, architecture, and design, as well as tips on how the exhibitions can be used in your classes.
In our studios you will meet professional artists. Some of the courses have a practical component where you test things out, learn new techniques, and find inspiration for how your class can work creatively.
If there is a group of teachers from your school who want to book a course with a certain theme, please call our tour office.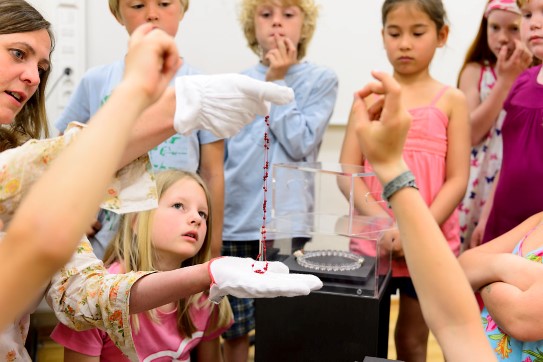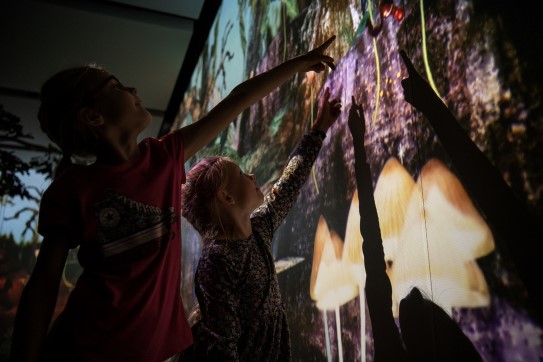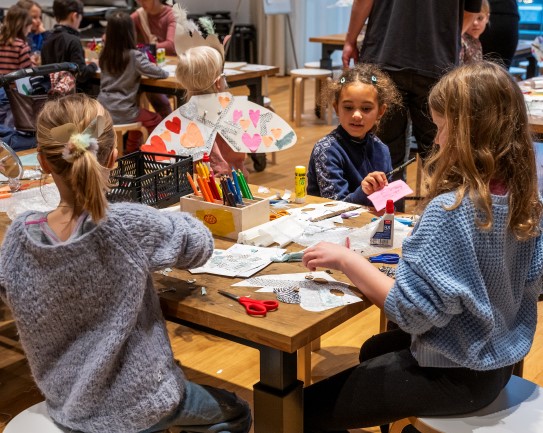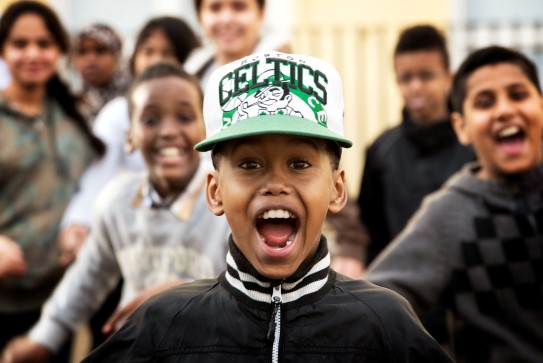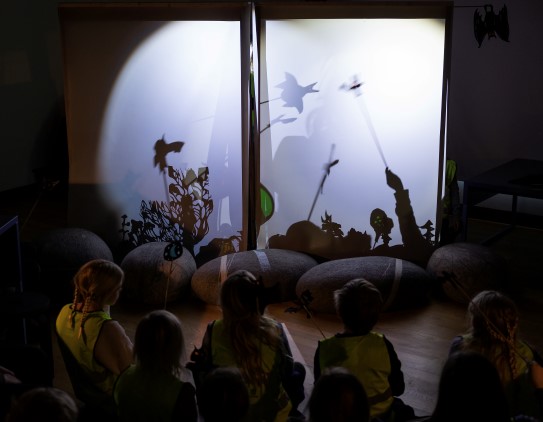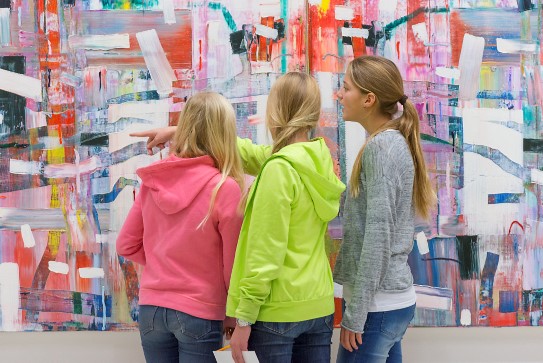 Contact
Tel.: +47 21 98 22 18
Opening hours: 9–11 and 12–14, Monday through Thursday