Text by Communications Advisor Anna Elisabeth Brokstad
Grete followed in the footsteps of her father, Jakob Tostrup Prytz, and became a goldsmith. During World War II Grete and her sister fled to Sweden where Grete worked in an architectural firm in Stockholm. There she met Arne again, and the couple ended up getting married during a lunch break.
Because when we called the registrar's office one morning and asked how we could get married, they said the most convenient would be if we could "come straight away!" During our lunch break on the same day, 30 April 30 1945, we cycled from our office to the registrar – and back to unsuspecting colleagues afterwards.

– Grete Prytz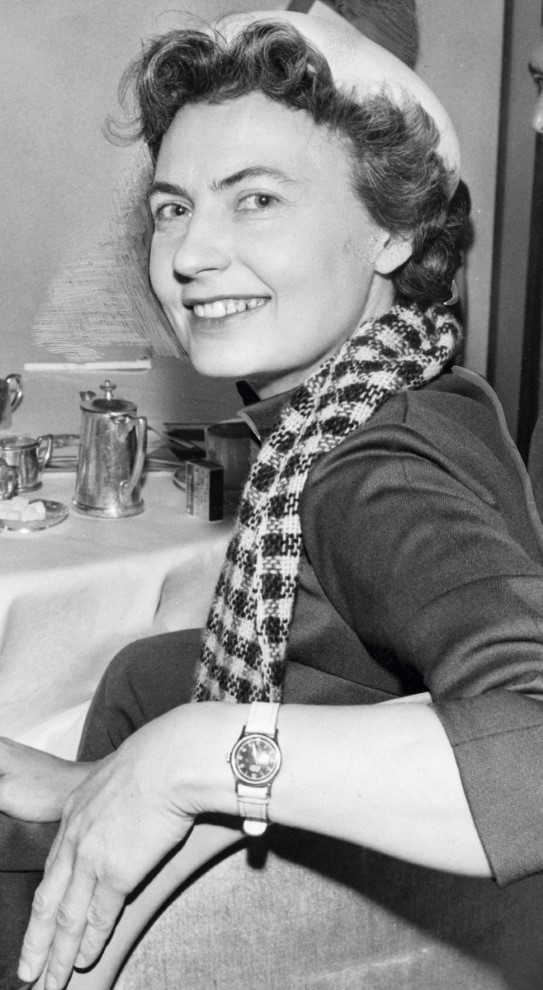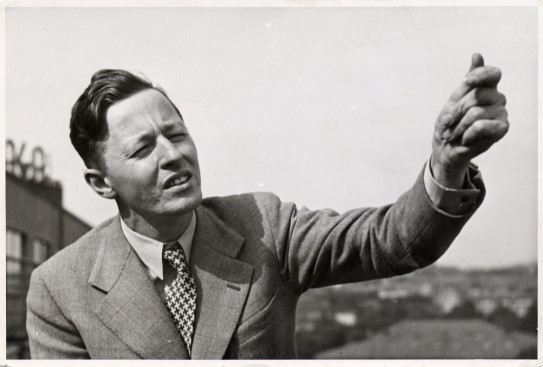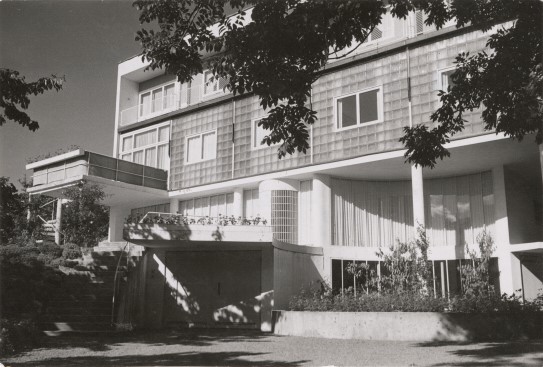 Arne Korsmo
Born: 14 August 1900
Trained as an architect at the Norwegian Institute of Technology (NTH)
Helped to shape the Norwegian contribution to Scandinavian Design
Died: 29 August 1968
Arne was already an established architect, and had designed several major Norwegian works such as Villa Dammann (1930–1932) and Villa Stenersen (1937–1939). The first decade after the war did not offer many jobs for an architect with such an exclusive reputation. Arne therefore focused on design during this period.
Design collaboration
The newly married couple started to design for the family business, the goldsmith company J. Tostrup. Grete and Arne came from two different worlds; design and architecture respectively. But both were influenced by the ideals of modernism, which meant focusing on the utility, quality and functionality of things.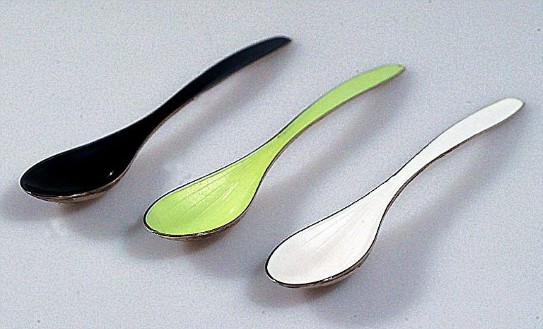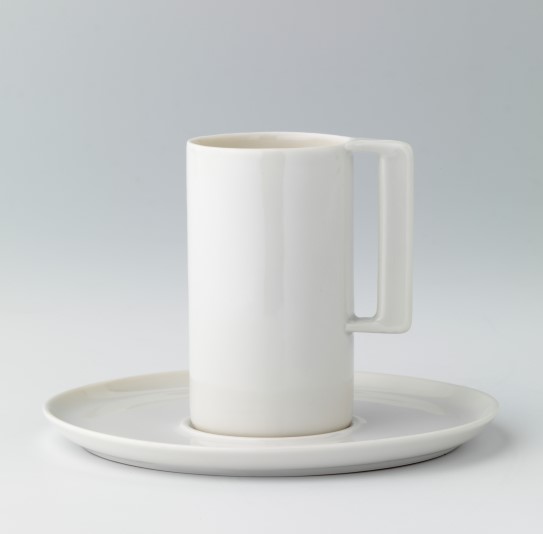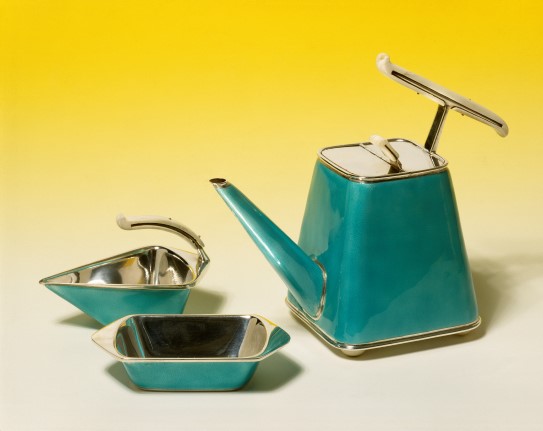 Their designs differed from the prevailing conventions in the highly traditional goldsmith profession. The design collaboration resulted in articles for everyday use in advanced forms, made of new and sensational combinations of materials such as silver, enamel and plastic. Perhaps the best known is the Korsmo set of cutlery, "Korsmoplett" in Norwegian, which was simple and inexpensive silver-plated cutlery.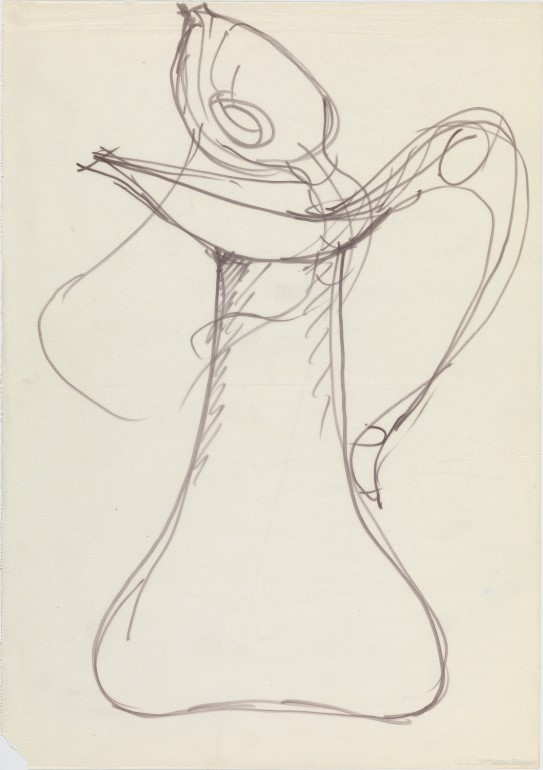 According to Grete, Arne tended to draw at all times, on whatever he had at hand: napkins, cigarette boxes and so on. It was often Grete's job to interpret the sketches and develop them into workable drawings.
Grete Prytz Kittelsen
Born: 28 June 1917
Trained as a goldsmith at the Norwegian National Academy of Craft and Art Industry (SHKS)
Received several major awards, including the Lunning Award in 1952 and the Jacob Prize in 1972
Died: 25 September 2010
Planetveien
In search of a house to live in, Grete and Arne, together with architect friend Christian Norgberg-Schulz, ended up designing and building three detached houses, Planetveien 10-14. Grete and Arne moved into number 12. The houses in Planetveien would later be described as one of the most complete works of Arne's career. But Planetveien would not have been such a success without Grete's ideas and input around layout, colours and interiors.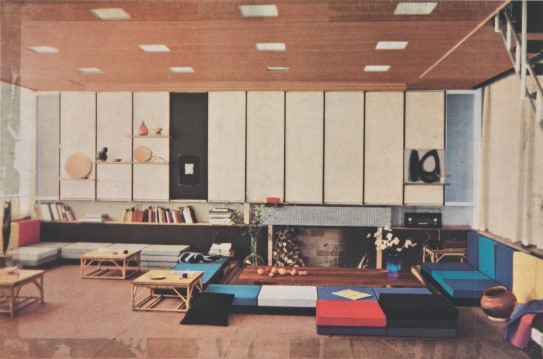 The house was built using a modular system and was inspired by Japanese architecture. Private and professional functions, such as offices and workshops, were built in to realise the dream of a "working home".
The term "working home" sounds very positive to my ears, it is a lovely place to live and work

– Grete Prytz
The decor was designed to suit the needs of each individual. It reflected Korsmo's idea of "Meccano for the home," which aimed to integrate all human needs, physical and psychological. Together, Grete and Arne created their own universe here for everyday living and entertaining.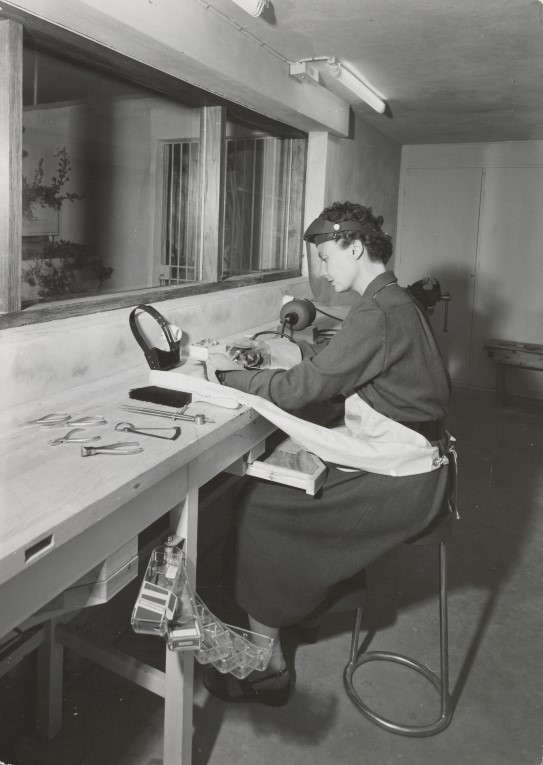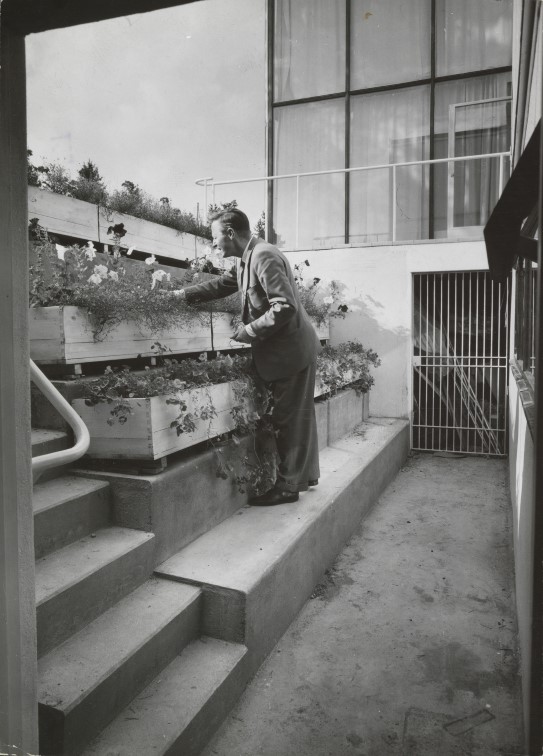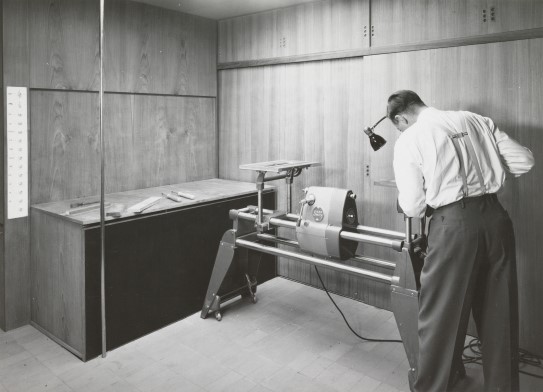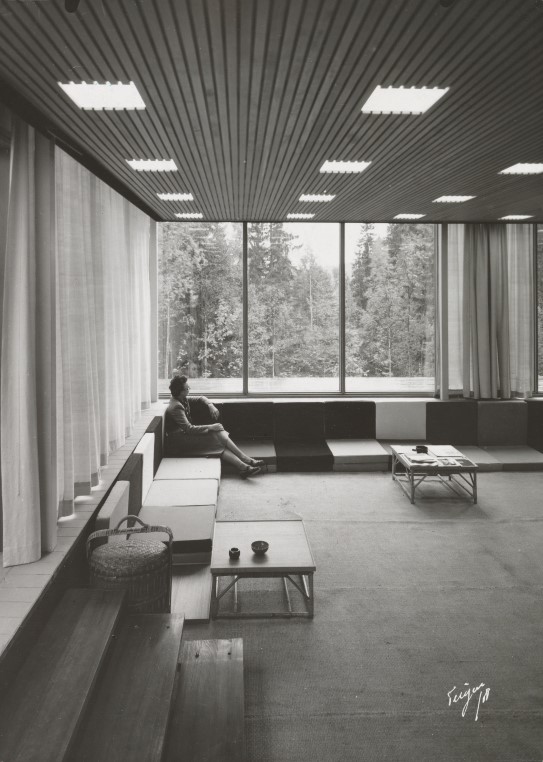 In the wake of a marriage
Life together did not last forever for Grete and Arne. They separated in 1960. They kept in touch, as friends and colleagues. In 1968, they both attended a conference for designers in Peru. An excursion up to Machu Picchu turned out to be more strenuous for Arne than his health could bear. He did not survive the trip. 
Grete was by his side, and it is said that he died in her arms.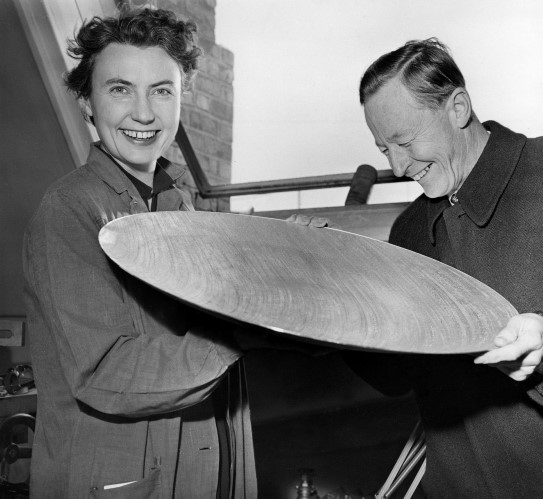 Literature
Karianne Bjellås Gilje m.fl., Grete Prytz Kittelsen: Emalje og Design, 2008
www.snl.no
www.nbl.snl.no