Food and drinks in the new National Museum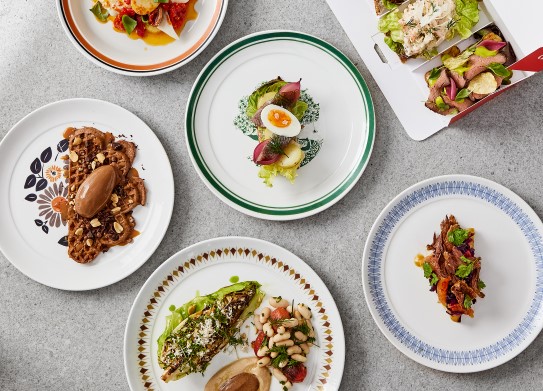 The café in the National Museum reflects Norwegian food culture with a modern and international touch.
On the first floor of the new National Museum you find a large café, with its own entrance from the museum plaza. There are also several other cafés in the museum, such as on the museum's roof terrace overlooking the Oslo Fjord. Bollebar, on the museum plaza, offers fresh wheat buns of all kinds.
Dugurd has been given the job of serving you food in the new National Museum. In this Dugurd has a focus on local, clean and natural ingredients, and tasty, reasonably priced food. 
Café on the first floor
The café is the place where you can start the day, take a break for lunch or enjoy a good dinner, before, during or after your visit to the museum. The food and drinks served here reflect Norwegian food culture.
The menu includes delicacies with flavours from all over Scandinavia, a separate dessert waffle menu, velvety sour cream porridge and a daily dinner special.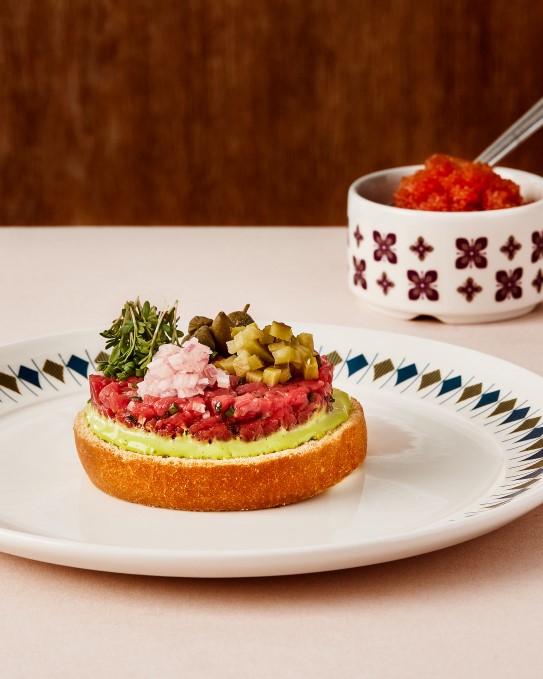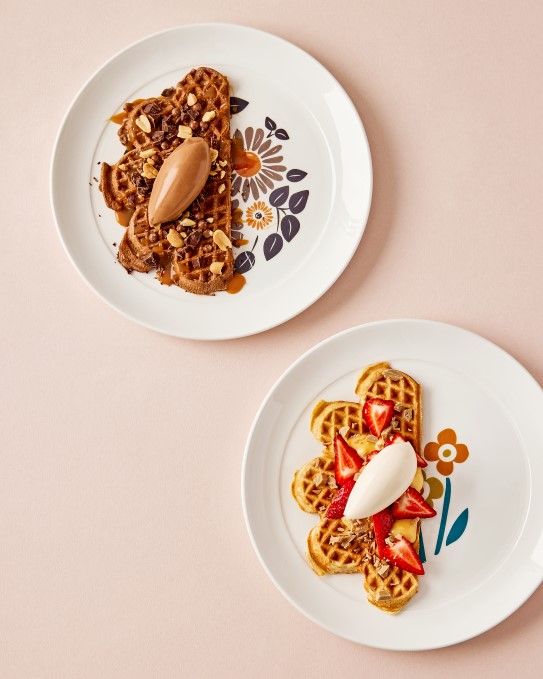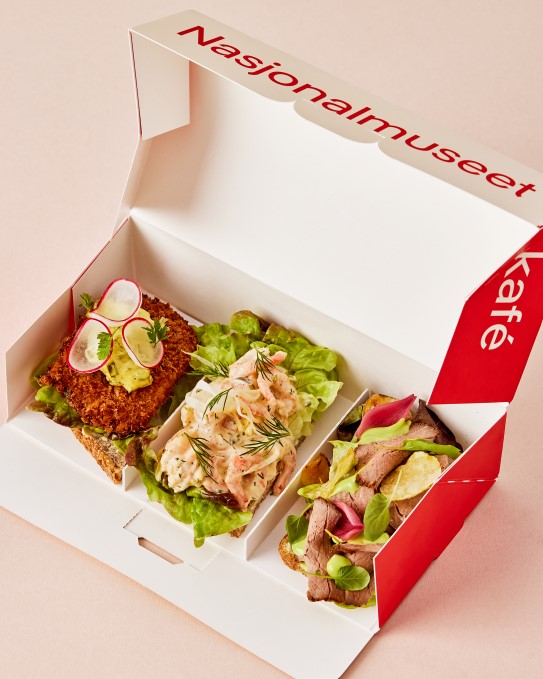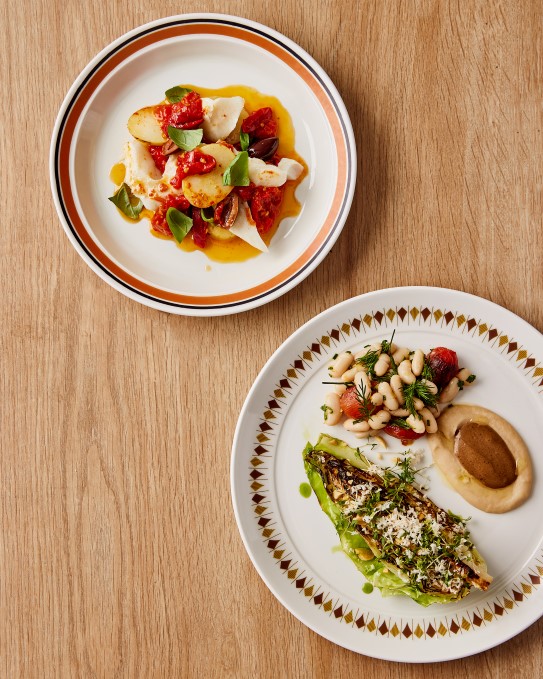 The Lounge
The Lounge on the second floor is a coffee bar and a place for people to rest their weary feet, with sweet, salty, cold and hot refreshments. Relax here with a cup of coffee, a soft drink or a juice, and baguettes, wraps, croissants, buns and more.
The roof terrace
The bar on the roof terrace on the third floor is open weather permits it. Here, snacks and drinks are served with spectacular views of the inner Oslofjord.
Opening hours
The Café: Tuesday–Sunday 10 a.m. to 8 p.m.
The Lounge: Tuesday–Wednesday 10 a.m. to 8 p.m. Thursday–Sunday 10 a.m. to 5 p.m.
Roof terrace café: only open when weather permits
More about the cafés
Address: Brynjulf Bulls plass 3