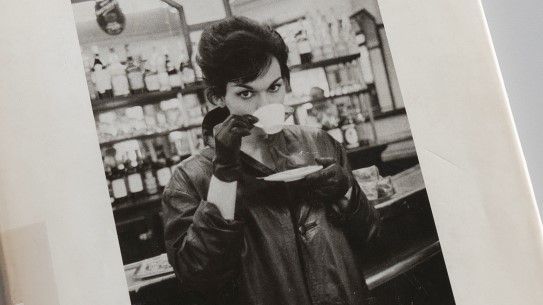 The National Museum's library contains approx. 200,000 books and approx. 900 periodicals. These are in the fields of visual arts, crafts, design, architecture, art theory, conservation and museology.
Books
The National Museum's library covers the full extent of art history with continuity and breadth. A substantial part of the collection consists of artist monographs, exhibition catalogues, and museum collection catalogues.
Most of the material in the collection can be search through the library catalogue. Several of the Norwegian books in the collection have been digitised by the National Library of Norway and can be accessed there.
Periodicals
The library has around 900 Norwegian and foreign periodicals in its collection. 170 of these are received through on-going subscriptions.
Useful public databases for tracing periodicals and articles: