Christian Heinrich Grosch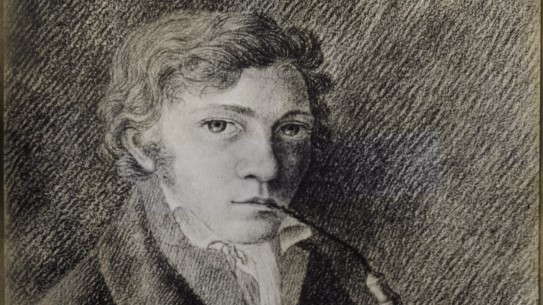 Christian Heinrich Grosch (1801–65) was one of the first academically trained architects to practice independently in Norway.
He was also inspector of government buildings and director of city planning in Christiania (Oslo). He was highly productive and designed some 70 churches in various parts of the country.
In the crucial years following Norway's adoption of a constitution in 1814, Grosch became the country's preeminent architect, designing many of the new public buildings that were needed: the central ensemble of the University of Oslo, the Stock Exchange, Norges Bank (now the National Museum – Architecture), the Observatory, the National Hospital, the Central Fire Station, customs offices in Kristiansand and Stavanger, and the Valberg Tower in Stavanger. The mark he made on the new nation state was considerable.