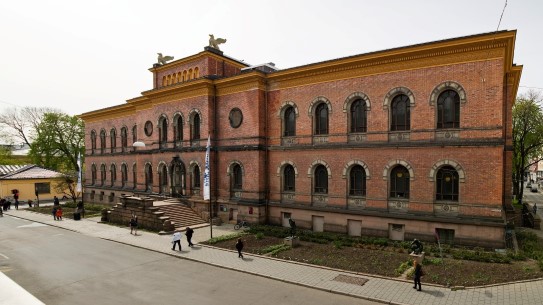 The National Gallery closed temporarily in January of 2019, to facilitate the move to the new National Museum which opened in June 2022.
The National Gallery will remain a part of the National Museum and continue to exhibit art in the future.  
The public will be kept informed about when the National Gallery opens again.
The Scream and the other highlights of the collection is now exhibited in the new National Museum.