History of the National Gallery
When the Norwegian Parliament passed a resolution to establish a national museum for art in the capital city, it was based on a wish to present the young nation's own art, and to see it in relationship to an older, European tradition.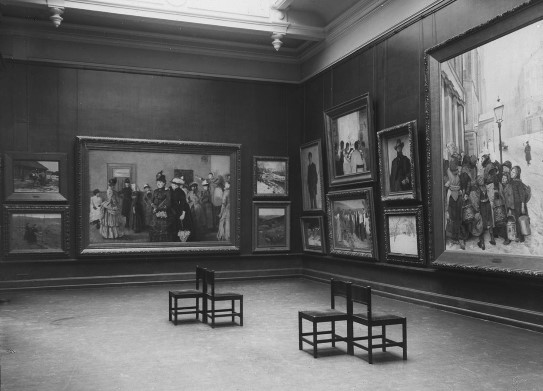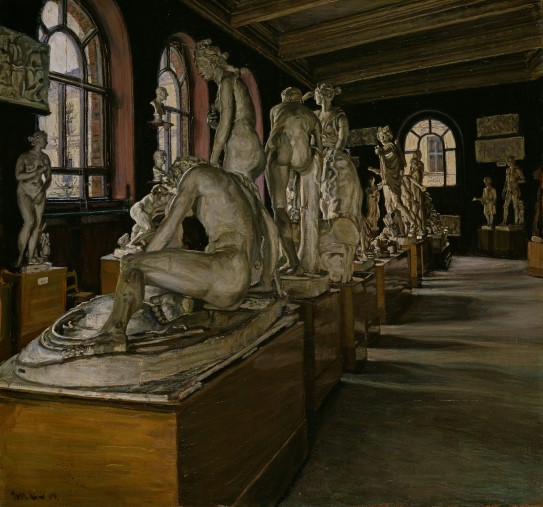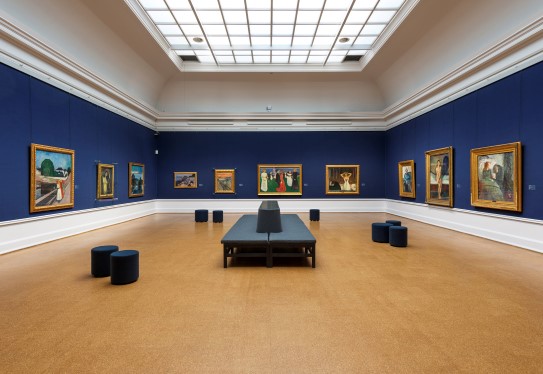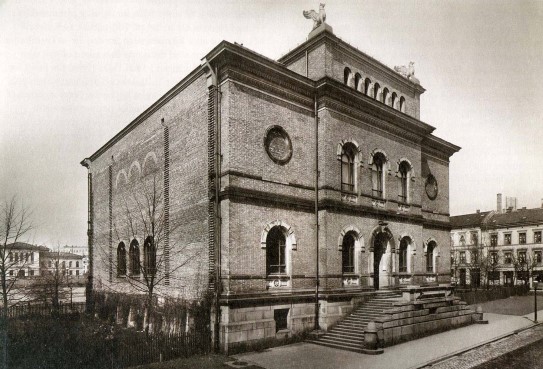 This was the beginning of The National Gallery, which, as time went by, built up its own collection of art by acquisition and donation. Throughout the period the institution existed, it carefully continued to build up the country's largest collection of Norwegian and international art. The collection housed in the National Gallery consists of 4,500 paintings, 900 sculptures, 950 plaster casts, 17,300 drawings and 25,000 prints.
For many years, The National Gallery was an art collection without a permanent exhibition space. The National Gallery – at that time known as the State Art Museum – had no permanent address until 1880, when it moved into the middle section of today's National Gallery building. This building was later extended with a southern wing (1904–1907) and a northern wing (1918–1924) in order to accommodate the growing collection, a lecture hall and a library.
The National Gallery closed temporarily on 13 January 2019.
Collection
Throughout its long history, The National Gallery has played a central role in the building of the nation and in the mediation of Norwegian art history. Since its modest start in life, the main focus of both The National Gallery's collection and exhibition policy has been Norwegian art. Nevertheless, thanks to the Gallery's friendship society (Nasjonalgalleriets venneforening), and to private donations, The National Gallery has also been able to acquire international art of a very high standard – notably, work by the French Impressionists. The greatest attraction however, has been the early, major works by Edvard Munch, such as The Scream and Madonna.
 In the research room, the public has been able to view prints and drawings that are not on general display.