Accessibility in the National Museum's venues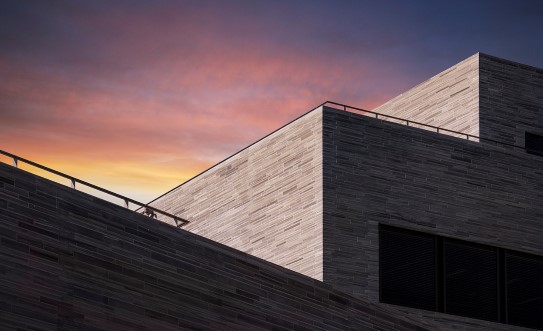 The National Museum is intended be for everyone. We work with universal design and customised services to ensure that our museum buildings and facilities are accessible to as many people as possible.
The National Museum is equipped to welcome visitors with a variety of needs. Accessibility varies from one venue to the next, as described below.
To adjust the font size on our web pages, hold down the CTRL key and press "+" or "-" on the keyboard, or use your pointing device.
Accessibility in our locations